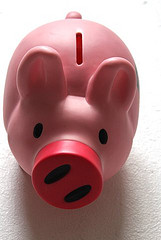 On Friday October 19, the FDIC was named receiver for Excel Bank (MO), First East Side Savings Bank (FL) and GulfSouth Private Bank (FL).
A link to our bank ratings reports is shown below.
As is typical, an examination of the financial position of these banks indicates well below normal capital levels and well above normal noncurrent loans.
You can learn more about our bank ratings system, including video tutorials, on our website.
Photo provided by Nina Matthews Photography