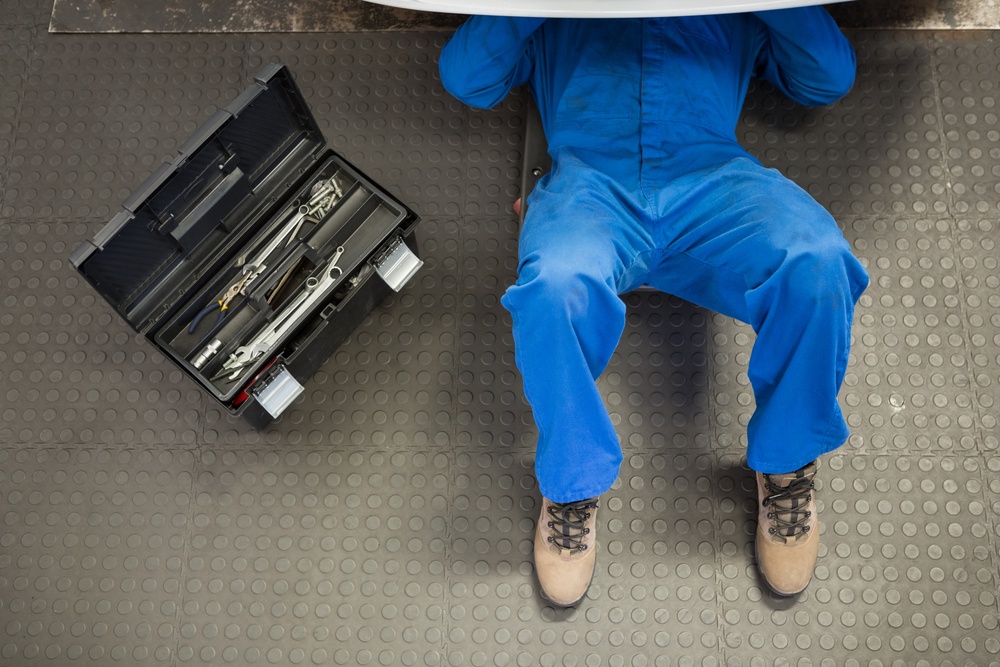 2% of average collected balances drive 50% of your deposit handling costs.
Your bank would be better off if you closed their accounts, sent them a check and replaced them all with FHLB term funding.
Sounds harsh, I know.
But it's true. And incurring these huge cost overruns is a direct result of failure to implement #depositprofitability
That's $millions in annual costs run up by a very small fraction of your deposit base.
All because you don't track instrument specific transaction level profitability on each and every deposit.
But you shouldn't be surprised. It's like this in other industries too.
Think about the internet and mobile data.
A few users suck up massive bandwidth and ruin our unlimited plans. Or at least get our usage throttled.
When something's unmetered it's just natural to expect some users to overdo it to the extreme.
But when you identify the cost and bill for usage that's when the magic happens.
Either the customer pays for their usage or they change their behavior.The good news is either path grows your profit.
Get under the hood, get your hands dirty and fix itonce and for all!