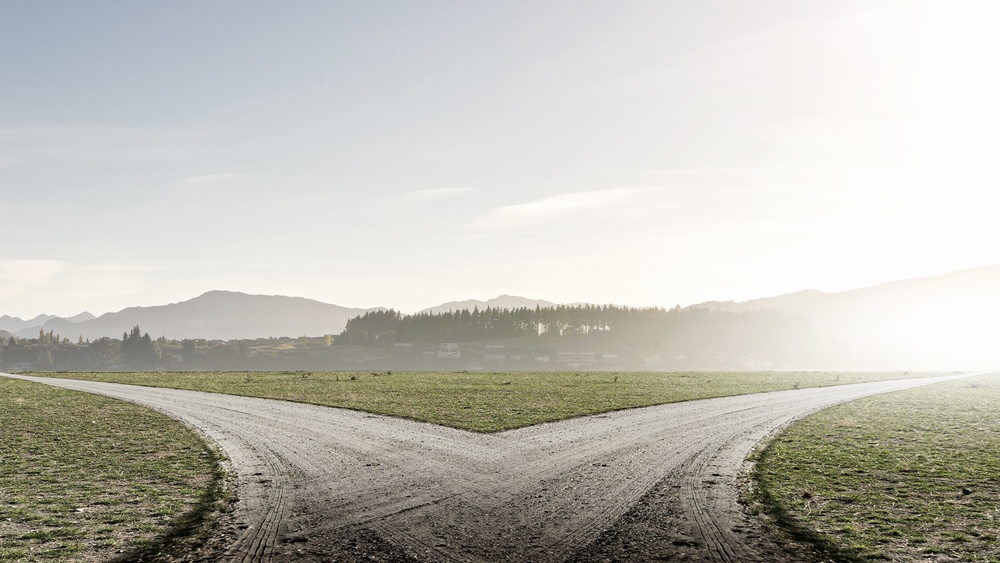 2 ways you can improve deposit profitability…
…Are defined by deposit profitability itself. Simply describing deposit profitability gives you a huge hint about where to look for improvement.
So let's give it a try. Here's the definition…
Deposit revenues minus deposit costs equals deposit profitability.
So the 2 ways you can improve deposit profitability are:
Increase deposit revenues. The main options to increase revenues are net fee income and interchange. Can we justify a fee increase? Or perhaps we can encourage our customers to make additional debit swipes.
Decrease deposit costs. Your success decreasing deposit costs depends on 2 factors. Can we motivate our customers to move from higher cost delivery channels (like expensive branch transactions) to lower cost channels (like online)? Can we reduce transaction volume by doing fewer transactions?
So how do you know which approach to take?
Compare your low performing segments with your higher performing segments.
Specifically compare the number and type of transactions of your low balance/low profit segment with your low balance/profitable segment. Then do the same for your higher balance segments.
Use the actual behaviors of your profitable accounts to set the standards for your unprofitable accounts.