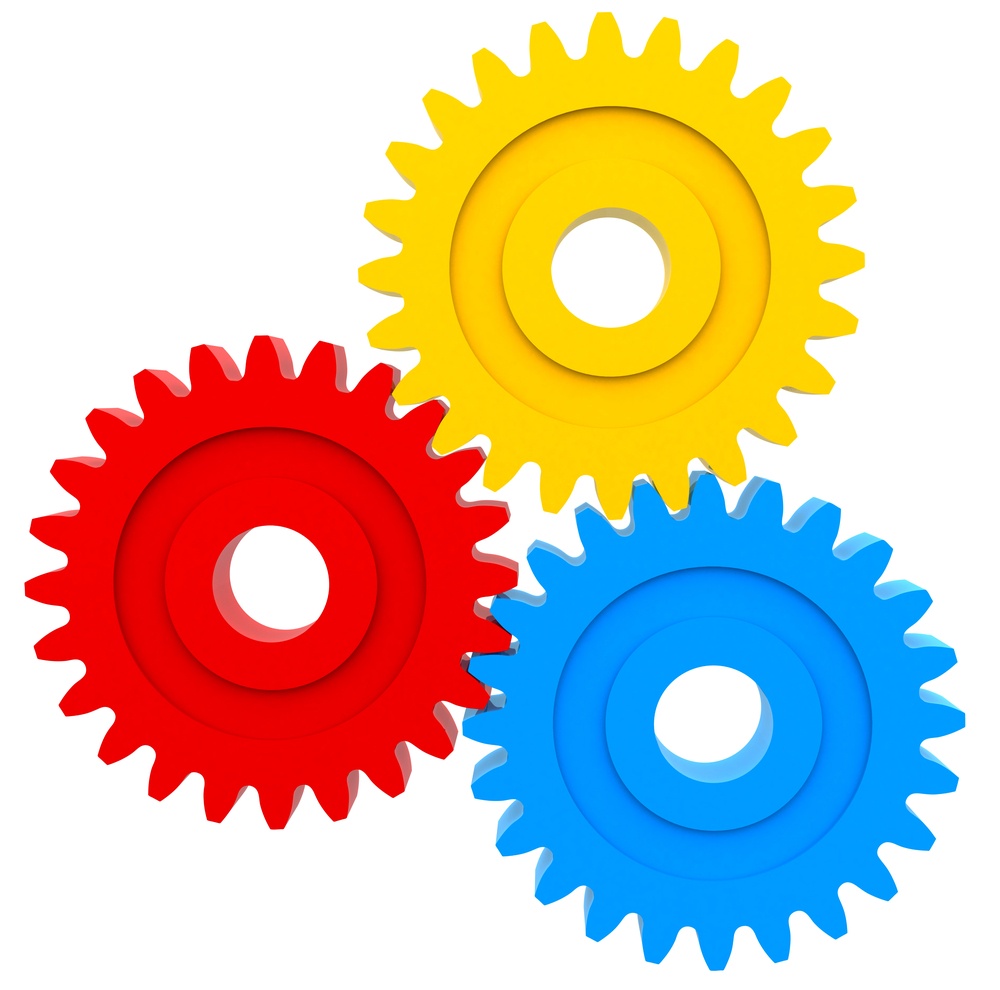 3 simple steps to make deposit profitability happen…
…And eliminate your unprofitable deposits.
Imagine if you could recover all those lost profits that you're missing today.
It's easy and straightforward. I have this process completely nailed down. You just:
Extract deposit data from your core system.
Apply activity based costing (ABC) factors
Map all transactions and delivery channel combos.
Once you've completed these 3 easy steps you're well on your way to summing up the totals, calculating actual profitability and reclaiming the deposit profits that are leaking out of your bank.
Now I realize that this list gives you the "what to do" but doesn't really address the "how to do it".
If you want to learn more about how to make reclaiming lost deposit profits a reality at your bank, just let me know. I will take the time to walk through it with you, and you can ask all the questions you want.
And because you're a fast learner I'll give you a bonus step
4) Segment your customers based on their actual profitability.
Don't be satisfied with assumed demographic data about customer incomes and spending. Insist on using their actual profitability numbers.
After all, what's a better predictor of their future profitability than their actual profitability now?