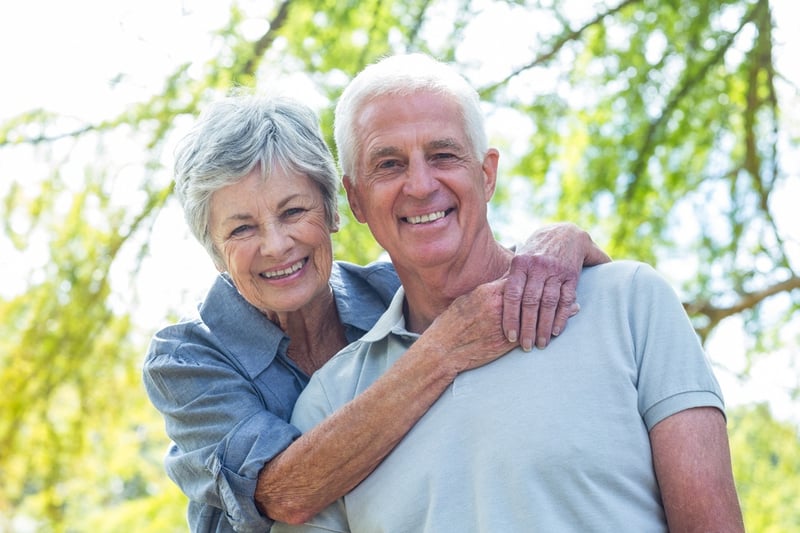 4x profits from your best accounts?
Imagine how much easier things would be if you could 4x the profits from your best accounts. Here's how you can achieve this sort of profit grow systematically.
Identify your best accounts. You don't want to accidentally 4x a bunch of mediocre performers. Calculate instrument-specific P&L statements for each and every account and use it to rank your customers. Focus on your top 100.
Understand the motivation of your best accounts. This goes beyond dollars and balances and gets at the "why". At a deep level these select customers are a good match for your bankers and your way of doing business.
Build the attraction. People do business with people that they like. They like you and your bankers. Grow the relationship, make them feel special and directly ask for more business. People always have more. They're waiting to be asked.
Assess and fulfill their needs. Even your very best accounts have unmet financial needs. Ask them. Share their vision and find the gaps in their portfolio. Find ways to make their dreams come true.
Leverage their qualities and characteristics. Apply demographic analysis to identify the secret sauce that distinguishes them, and then prospect for more just like them.
It's simple but it works.