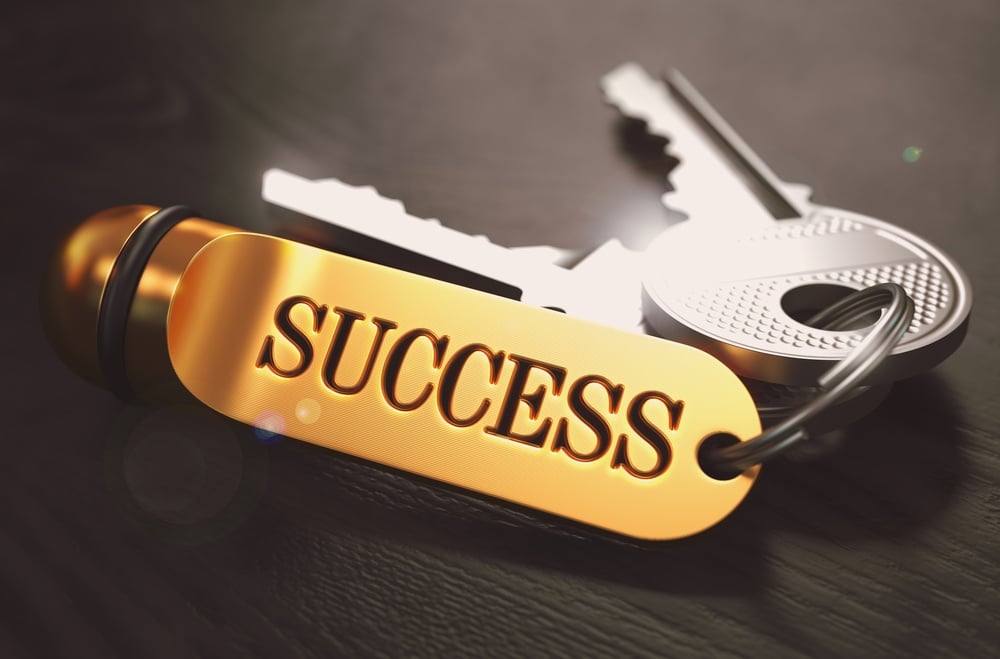 6 steps to succesful bank deposit profit growth
There are really just a few key steps you need to take to vastly improve deposit profitability in your bank.
1) Systematic calculation of deposit profitability
You might think it's the end result but calculating DP is just the start. It's table stakes for long term profit growth.
2) Future proof your bank
Invest in the 3 things no one can take away from your bank…your connections, knowledge and relationships. Loyal relationships don't bank on price.
3) Be a big fish in a small pond
Bankers think they need more geographic territory to be a big fish. Actually it's much easier to create a small pond. The more you are in front of your market the more opportunities appear.
4) Establish your deposit profitability multiplier
Deposit profitability is easy once you get the right account types set. Profitability is baked in the cake after you find the account types that work (and resist the temptation to add others).
5) Focus on your niche
Don't try to be all things to all people. Instead be what you're best at, and known for…your zone of genius.
6) Get a guide up the mountain
We're all in different places. Some further ahead, some behind. Get an experienced guide up the #DepositProfitability mountain.