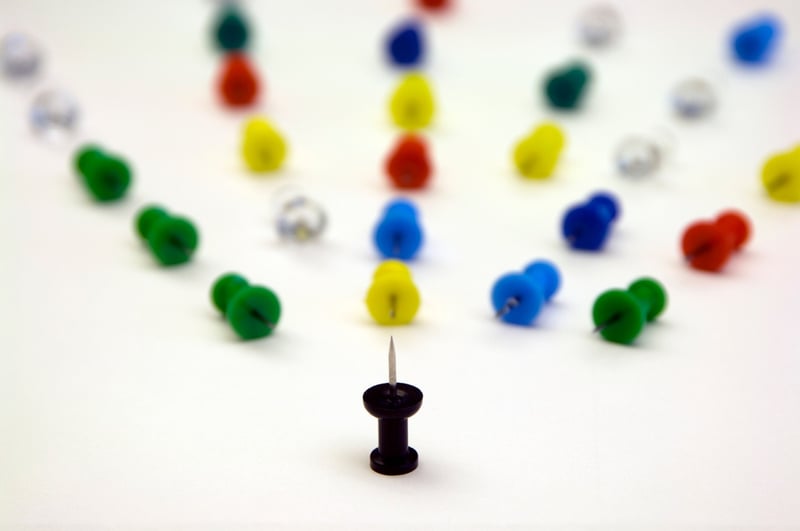 80/20 bank profitability
The 80/20 rule works on both the cost and profit sides of the bank profitability equation. The good news is the actual numbers are even more lopsided than 80/20.
That means you've got a lot of work to do on a tiny subset of your accounts but it should deliver a huge payoff for the bank. Here are a few examples.
Let's look at the profit side first…12% of your depositors are responsible for 80%+ of your profitability. The implication here is that you can focus your very best follow up and personalized relationship building on just a small fraction of your customer base. They're the ones that are driving your profits.
Having relationship managers making personal calls on a regular basis to build business is not efficient but it is wildly effective. Your best customers are always open to doing more business with you. Ask them for it.
How about costs? Over 50% of your deposit handling costs are driven by as few as 2% of your average collected balances (ACBs). These small-dollar transactional superusers are sucking up a wildly disproportionate share of your entire delivery channel expense. You must identify them and break this habit before they break you.
Whichever part of profitability you attack focus on the small segment that makes a difference.