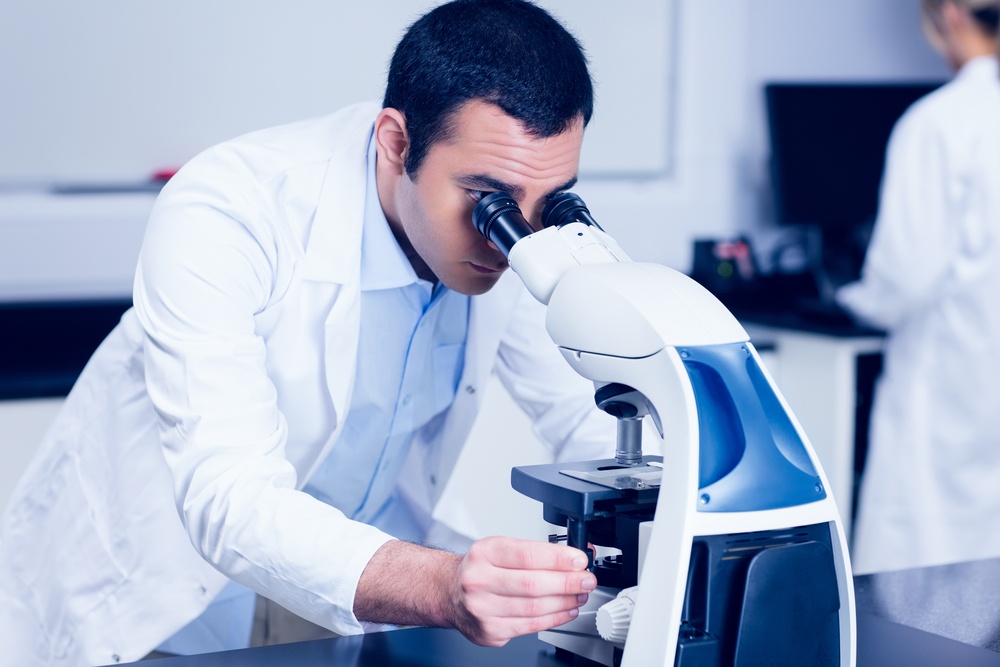 A different way to look at your deposits.
Typically bankers look at deposits and see 3 things: Balances, Funding and Expense. All banks need funding. It's like oxygen for banking. But what about balances and expense?
Deposit profitability challenges you to look beyond balances via instrument specific transaction data, while transforming expense into profit opportunities. Here's what I mean.
We use balances as an easy to measure yardstick to evaluate deposits. But the aggregate concept of balances lacks important attributes. It only tells us about the quantity of deposit, not the quality or profitability of the deposit.
The bottom line is that all deposits are not the same. And if deposits are not fungible then aggregate measures are insufficient.
To look beyond quantity requires us to use instrument specific data from the core system to look at both the type and frequency of transactions. Together these allow us to construct a detailed P&L statement for each and every account.
And once we calculate deposit profitability it's a short step back into familiar territory allowing us to better manage and optimize those profits. Just like everything else in the bank, having better deposit profitability data lets us make better decisions and that means more profits.