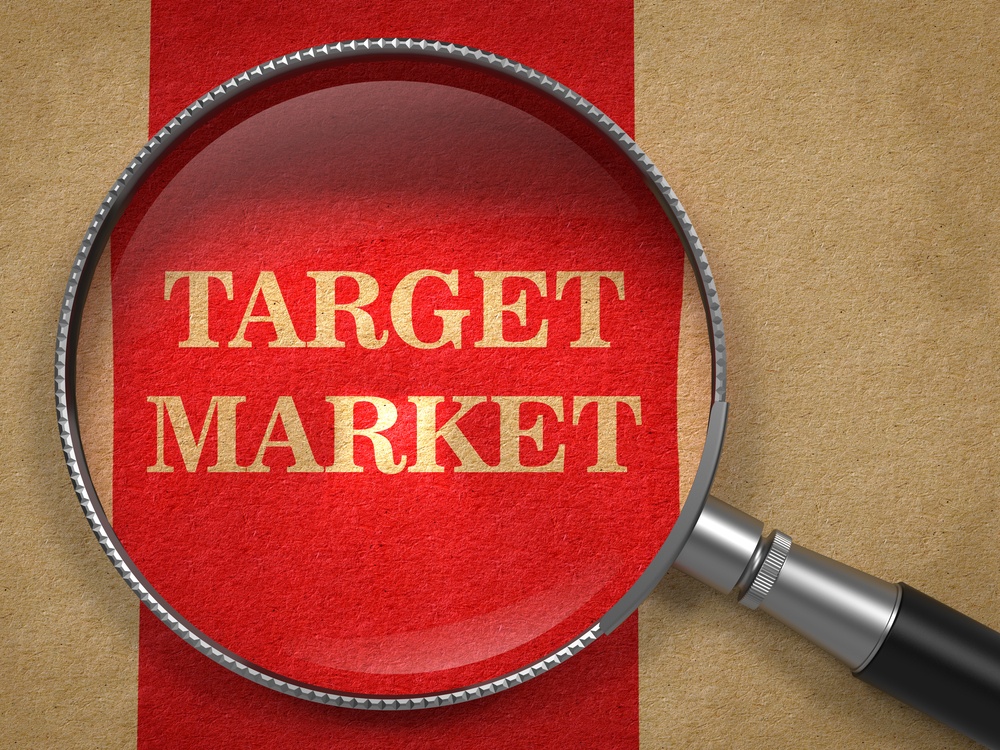 A quick deposit profitability segmentation lesson based on my "Four Qs" quadrants of profits and balances…
…Quadrant 4 ("Q4") is in the upper right and consists of accounts that both exceed our profit targets and have big balances. These are our very best accounts and we all know how to cater to this bunch.
Q3 is in the top left consisting of accounts with small balances that still manage to meet or exceed our profit targets. These are the folks that prove to you that #DepositProfitability can work well for all of our depositors.
They also represent the future of our bank. Focus on turning them into Q4s. Here's a hint…Target Q3 with promos and cross sells. They already hit profit targets so we really want to grow wallet-share with them.
Q2 (bottom right) is an enigma…Big balances but subpar profitability. We either hurt ourselves by seeing big balances and rushing to offer "specials" or they work hard to make sure we don't earn profits on them. Your toughest task is fixing Q2.
Q1 (bottom left) has poor profitability with small balances. But the good news is that Q1 has the quickest, easiest fix available. You just need to commit to finding and fixing Q1. Do it and your profits will soar.
Use my "Four Qs" segmentation framework and simplify your deposit strategies