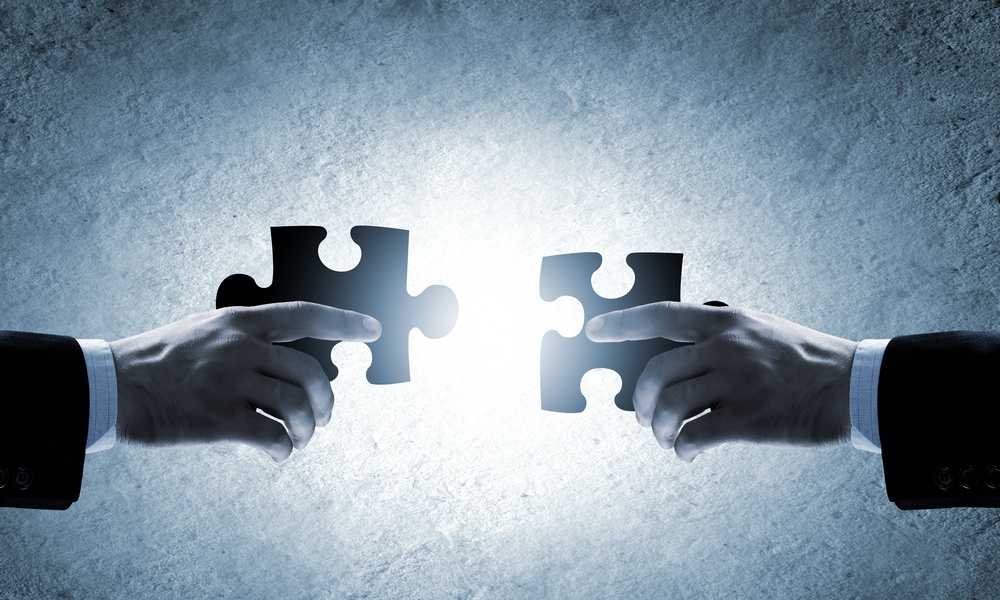 Account types drive deposit profitability.
It's that simple. They're the rules that apply to determine fees, minimum balances, item count, and waivers. And all of these factors drive your deposit profitability.
But it works the other way too. Deposit profitability is the key to your account types.
Did you catch that? The rules determine your profitability and at the same time your profitability should determine your rules. Check your understanding by answering a couple simple questions:
Do you have the right account types?
and
How would you know?
You can go with your gut feel and take a chance on guessing how not to run off clients or ruin your deposit profits. Feeling lucky?
Or you can apply deposit profitability to scientifically determine your optimal account structure. Here's how:
Calculate an instrument specific P&L for each and every deposit.
Add them up to establish your baseline deposit profitability.
Segment deposits into similar buckets.
Model proposed changes using your actual customer behavior.
Optimize based upon profits.
It all boils down to determining 2 simple things.
These are the customers it impacts.
This is what it does to our revenue stream.
Using deposit profitability lets you ask "What if" now instead of saying "Oh no" later.