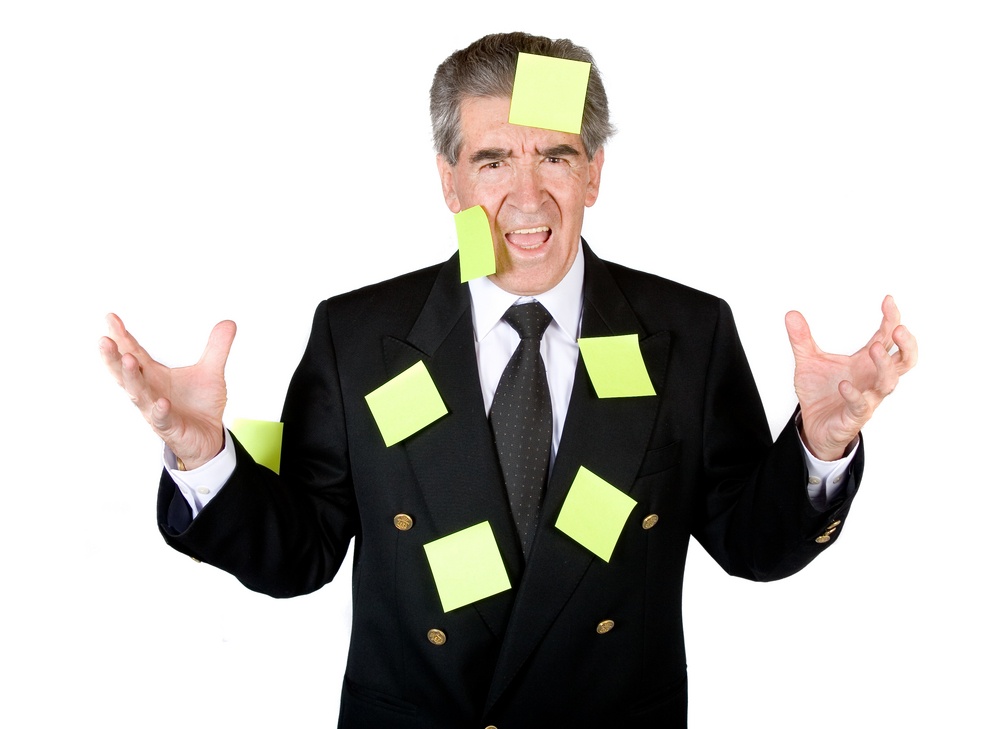 Account types: Less is more
Let me tell you a story about an older established bank I recently worked with that has 112 different account types. This bank is about $1bb asset size.
This bank never saw an account type they didn't like. Any new initiative or promo was worthy of its own account type. Special deals were cut for unique situations. Each demanded its own new account type. And once created account types were never deleted. Years later, active accounts stagnant, dwindling or in some cases completely gone, those account types still lived on.
It's not hard to imagine that so many account types can be a training, operations and compliance nightmare.
No surprise then that this bank has almost 60% unprofitable accounts. The good news is that they've seen the light and are working to change.
There is another simpler way.
Create a basic set of 5 or 6 account types each for business and personal. Add another half dozen specialty accounts to cover all the bases and stop right there. Sounds simple doesn't it?
The key is setting the terms of those few account types to profitably cover your bases. Deposit profitability helps you do this.
Customers don't want more gimmicky account types. They want solid and dependable financial transactions at a fair price.