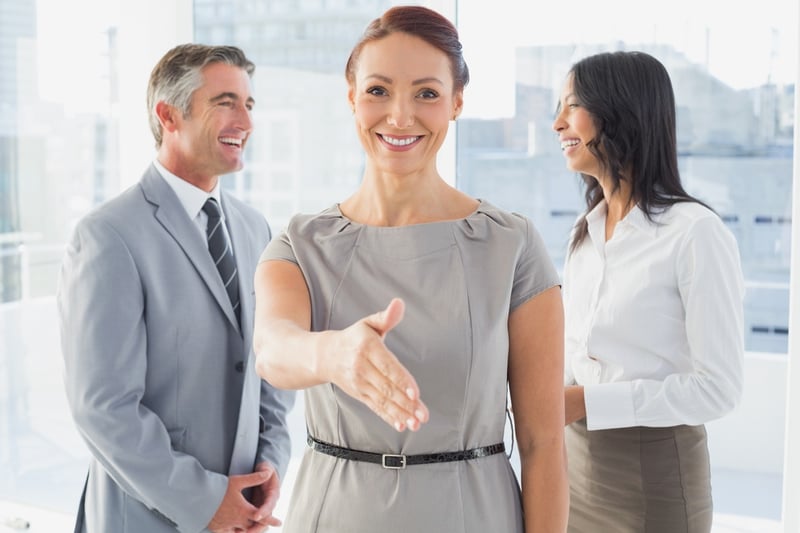 Adding new accounts? Better add deposit profitability first.
Adding new deposit accounts is all the rage now. It's like banks woke up from the low-rate slumber and en masse decided that raising deposits was once more a great idea. Armies of consultants and programs are out there peddling the notion that the path to greater bank profits is paved with new deposit accounts.
Like acolytes all chanting a familiar mantra they suggest more deposits equals more profits. Profits supposedly grow from simply increasing account balances to provoking additional swipe revenues. Some even quantify their claims with one suggesting their own research shows over 80% more noninterest income compared to a free account.
This testimony might be true but it's not the whole truth.
None of these "solutions" includes the total direct profitability of the added deposit accounts. The NIM portion of deposit profitability is fairly obvious (with a few twists). But you still must include not only the impact on noninterest revenues, but noninterest expenses as well. What happens when you include transaction volume and delivery channel costs?
I'll tell you what happens. You'll find 50% of deposits are unprofitable, and if you're talking about low-balance/high-cost balances it's more like 70%+ unprofitable.