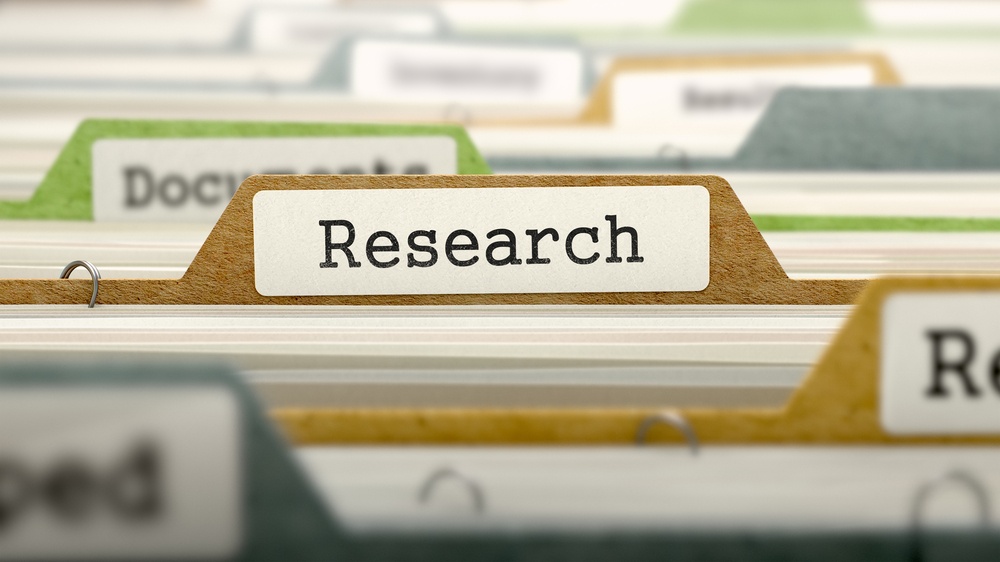 Adding no fee deposit accounts does not make sense.
That's the conclusion from a great article about eliminating free checking by Ron Shevlin of Cornerstone Advisors.
Shevlin sees 2 reasons to offer free deposit accounts:
Earn other fees like NSF, OD or interchange
Higher chance of cross sell into other products
Cornerstone surveyed 2,015 checking account consumers and found free deposit holders referred friends and family less frequently than holders of fee-based accounts.
They also added non-deposit products at a significantly lower rate. Plus banking on a future based upon driving up NSF, OD or interchange doesn't seem promising.
If you're keeping score, that's 0-2 on the common reasons behind offering free accounts.
Do you expect accounts without revenue to deliver profits? Maybe you'll be the lucky exception to the rule?
So if free deposit accounts don't work, what's a bank to do?
Start with calculating deposit profitability to see where you are (how deep the hole you dug is) and then apply the proper strategy to improve your deposit profits.
If you take the #DepositProfitability path use our "Four Ds" segmentation to guide your implementation. See exactly how you can turn every segment of your deposit base into profitable relationships.