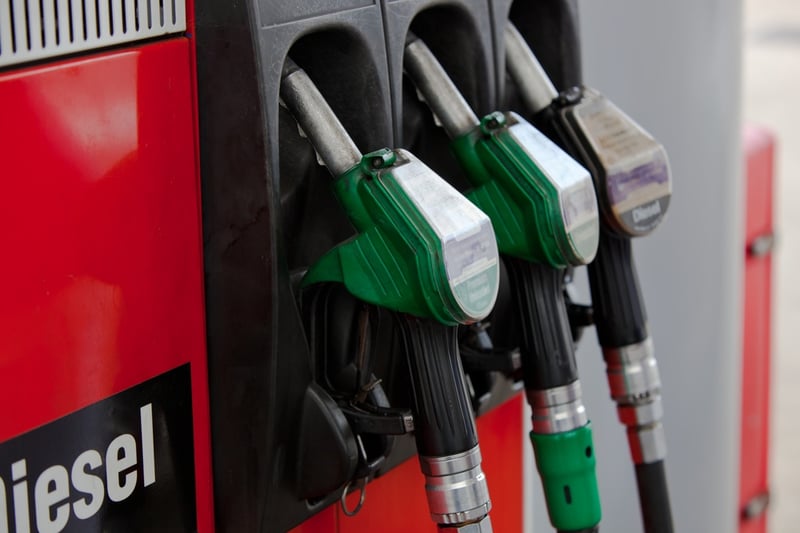 Aggregate or instrument-specific?
Both have their place. So how do you know when to use one vs the other? The answer's easy if you think about it. Let's start with aggregate.
Aggregate measures (measure of bulk quantity, not individual quality) are used when the quality level is imposed or certified externally. Like milk…We buy a gallon but must choose whole, 2% or skim. Those are the quality levels. Milk is homogenous (literally and figuratively).
Utilities are another good example of aggregate purchases. Gas, electricity and even water are all metered for volume once the predetermined quality is met.
What about instrument-specific?
Instrument-specific is best used anytime quality varies. You have to measure both quantity and quality. That's why you use it for your interest rate risk (IRR varies among your different bank assets and liabilities). And that applies to deposits too.
Deposit quality varies. The way to measure deposit quality is through profitability. You have everything you need to start measuring (and improving) your deposit profitability right inside your core system.
Carefully crafted account types can perform quality filtering for you based on the number and type of transactions allowed. Account types let you start segmenting by deposit quality.