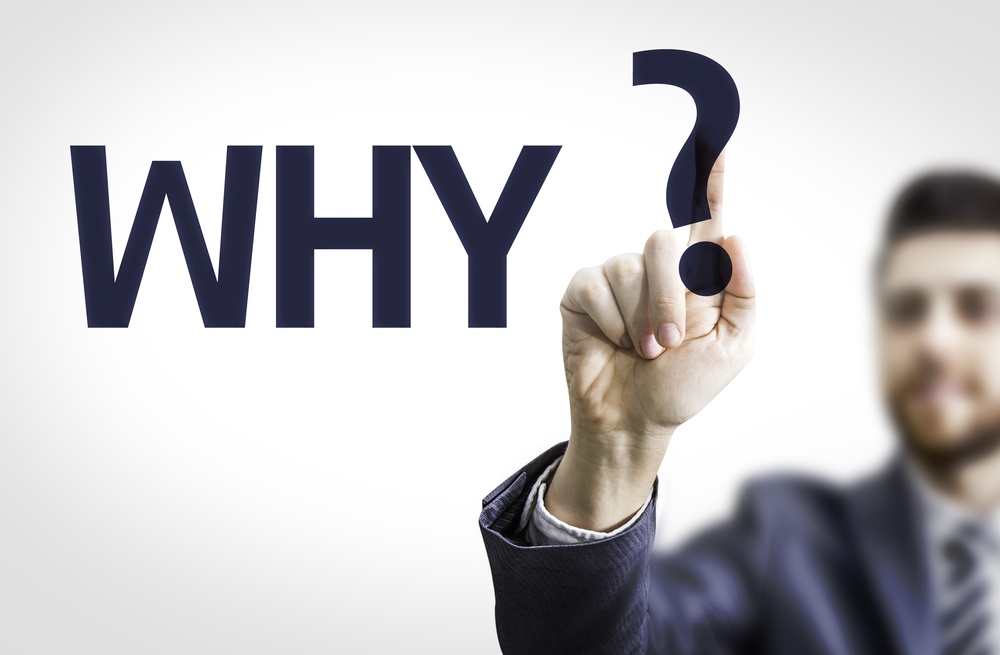 Aggregate vs instrument specific deposit profitability…What's the "Big Deal"?
Bankers have been using aggregate measures (like balances) to evaluate deposits for a long time. So why should we change now?
There are really 3 reasons to change now.
Instrument specific measurement is way more accurate.
If you're ignoring delivery channel and transaction costs you're getting a very misleading picture of your deposit profitability. Transactions cost money.
Modern computing techniques have made it practical to do this, even in smaller banks.
Until recently you just didn't have the raw analytic power & algorithms needed to make it work.
Without instrument specific deposit profitability you're making poor decisions.
Because it's more accurate (and practical) you can improve your decision making now.
Just think about the transition from aggregate interest rate risk measurement to instrument specific. Was it more accurate? Yes. Did you need improved technology to make it work? Yes. And did it allow you to make better IRR decisions? Yes.
All of these reasons end up boosting your profits.
So the real reason to change is simple…You'll significantly boost your #DepositProfitability.
How much could you save?