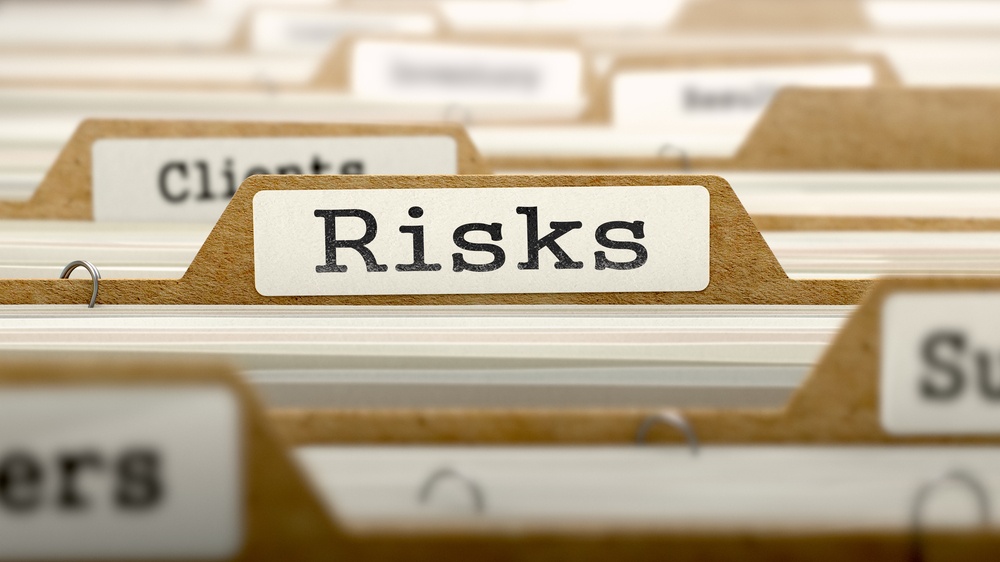 All deposits are not created equal…
…What do I mean by this?
Funding is fungible but deposits are not.
There is absolutely no difference in your funding regardless of the source of that funding.
Funding from equity is the same as from debt or time deposits or transaction deposits or brokered deposits. One dollar is one dollar.
But the characteristics of the funding…things like interest rate risk (IRR), profitability or permanence…shift among the various sources.
For example, IRR differs based on fixed or floating or average life. You adjust for it based on your IRR sensitivities. Otherwise you'd just pile on the lowest cost short floating.
But you know that's too risky.
The deposit profitability of various sources differs based on rates and the volume/frequency of underlying transactions as well as the specific delivery channels used. All of these features impact #DepositProfitability at your bank.
Two questions:
If this concept is so obvious with respect to IRR why resist it concerning profitability?
What are you going to do about it?
Once you accept the idea that deposits differ in their underlying characteristics and profitability what do you do?
The next step is to measure and manage these differences using deposit profitability.
Anything else is too risky.