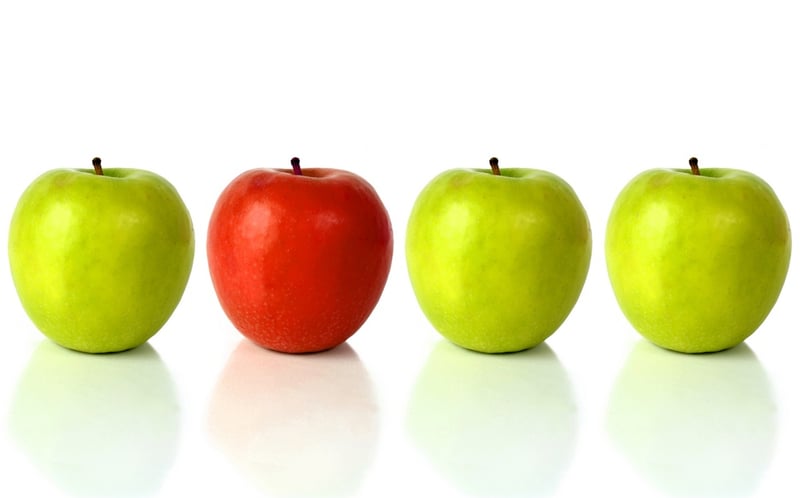 Apples to apples deposit comparisons.
It's inevitable once you start measuring deposit profitability. You need a framework for comparing similar accounts with different profitability.
Why? Because those comparisons give strong evidence on the best paths to improve profits. Think about it. Would you rather try and build profits based on your own best guess or would you rather have solid evidence of what actually works?
Start with grouping accounts based on balances (horizontal axis) and profits (vertical). 4 simple quadrants are all you need. Now compare accounts vertically so that you compare profits based on similar account balances. Here's an example.
Consider Q3 (small balance accounts that meet your profit targets) in the upper left quadrant. Compare Q1 (small balances but fail to meet profit targets) accounts in the lower left quadrant with Q3 to gain insights into how best to improve Q1 profitability.
Comparing like-sized balances helps you zero in on the critical behaviors that result in different profit profiles. In this case (Q1 vs Q3) Q1 accounts are apt to have lower revenue components (fewer fees and less interchange) and similar delivery channel costs. But by limiting your comparisons to similar balances you quickly learn what's realistic for these profit laggards.