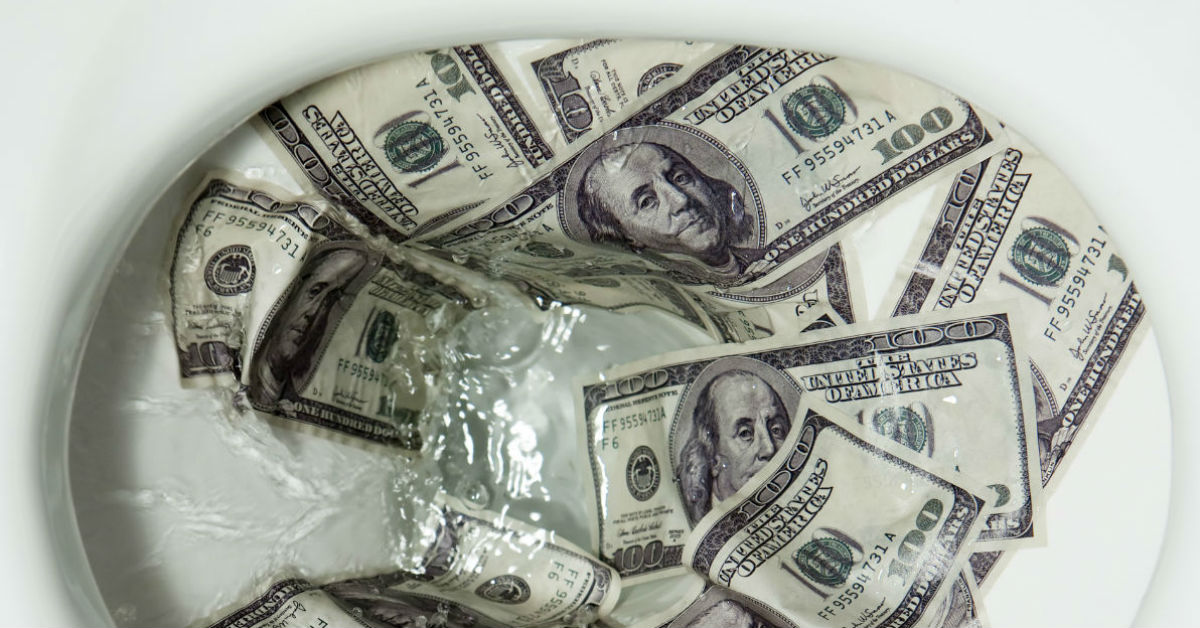 Are you flushing your new account marketing budget down the drain?
For too many banks, the answer is "Yes".
They're wasting their marketing dollars because they don't have any way to accurately identify their best accounts. And if you don't know your best accounts then you can't uncover the underlying characteristics that define them.
The end result is untargeted marketing.
Now I'm not saying that your marketing is not actually targeted at anything…
…But it's NOT targeted at your best, most profitable accounts and their exact and specific attributes…
…Unless you use #DepositProfitability and actually calculate individual detailed profitability for each and every deposit relationship. Then you can truly say who your best accounts are, and really know their exact characteristics.
Otherwise you can rely on thing like luck, aggregates and balances.
In other words you're taking a shot in the dark. Throw it on the wall and see if it sticks. Spray and pray.
That's true even if you hide behind demographics, zip codes and census data…Even if you worship at the altar of #DigitalMarketing
Accurate understanding of
a) Who are your best customers? and
b) What do our best customers look like?
is foundational to more advanced marketing.
Don't skip the basics.
Build on them.