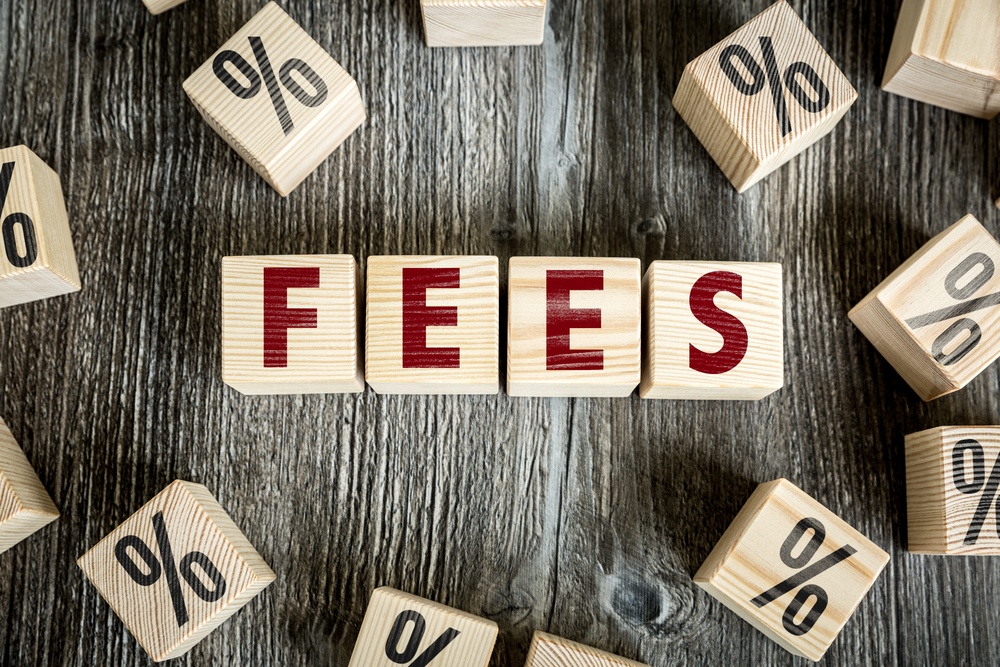 Are you focused on treating your bank's symptoms…?
…Instead of curing the underlying problems?
Let's take noninterest income as an example.
Banks over $10 billion in assets earn about .40% (40 bps) more noninterest income as a % of assets than smaller banks.
That's real money…$2mm annually for a $500mm bank and $4mm for a $1bb bank. And it's pure profit.
But instead of gathering this profit in, we focus almost entirely on trying to build our NIM.
Now look, I'm a big fan of a healthy NIM, but we already meet or exceed big bank results here. Because we're already doing so well on NIM we have less opportunity to outperform further.
The real opportunity is where our performance lags…And that's noninterest income.
The simplest and easiest way to build noninterest income is by implementing or increasing deposit fees.
But if you blindly make a change you're likely to run off your best accounts. And how would you know exactly what to change? It's not a cookie-cutter process.
You have to do it appropriately, for the "right" accounts…
…The accounts that are running a loss now.
That's why you need instrument specific transaction detail #DepositProfitability analytics.
So you can manage your profitability using actual facts, instead of hoping your rules of thumb get it right.