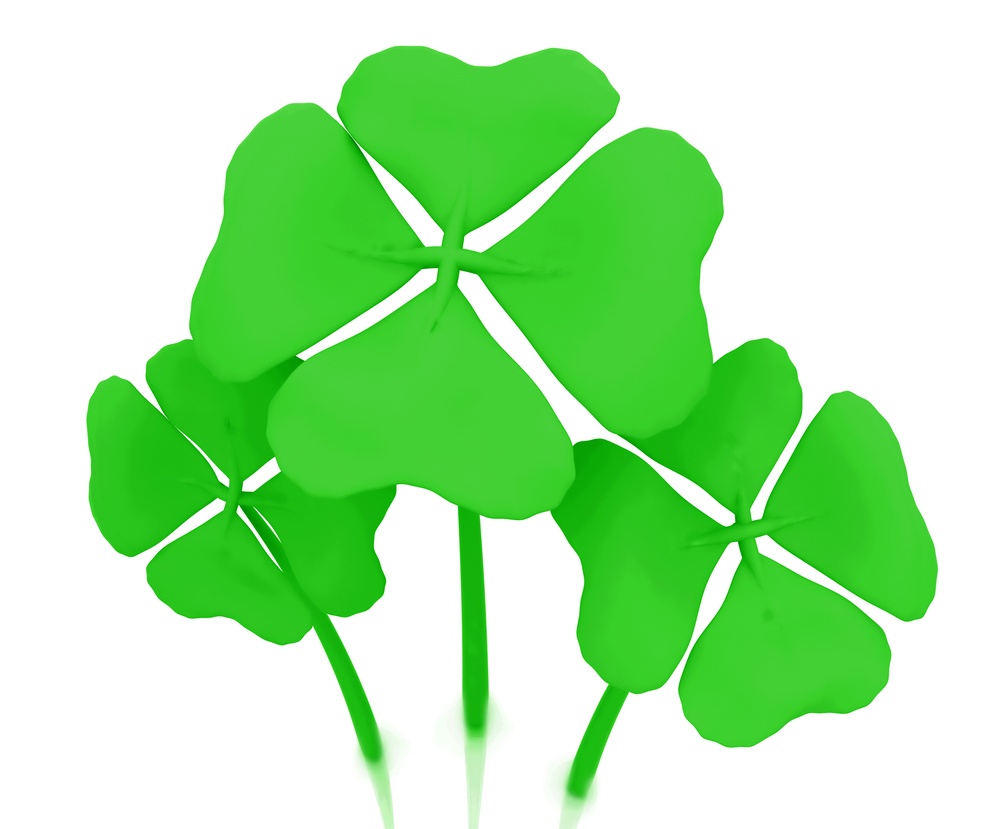 Are you relying on luck?
Luck is a great thing if you're buying a lottery ticket or looking for a parking space in a crowded shopping area. Or being lucky in love…that's really a great thing.
It's not the way you should be managing your bank however.
But if you structure and price your deposit accounts without first calculating individual instrument-specific deposit profitability for each and every account and relationship then you are definitely counting on luck.
Here are 3 quick questions to tell if you're relying on luck.
1) Are 75%+ of your accounts earning a reasonable profit for your bank?
That's luck. Most banks have about 50% of accounts not even earning $1 in monthly profits.
2) Do you find that your deposit channel direct delivery costs are not over weighted toward a very small fraction of your deposit base?
That's luck too. Most banks see about 50% of deposit costs driven by as little as 1% to 3% of balances.
What about marketing?
3) Are your new accounts solidly profitable right from the start, month after month?
That's definitely luck. Because if you're not calculating and segmenting based upon profitability as well as balances then you're flying blind when you are determining target characteristics.
Ditch the 4-leaf clover and start running your #DepositProfitability numbers.