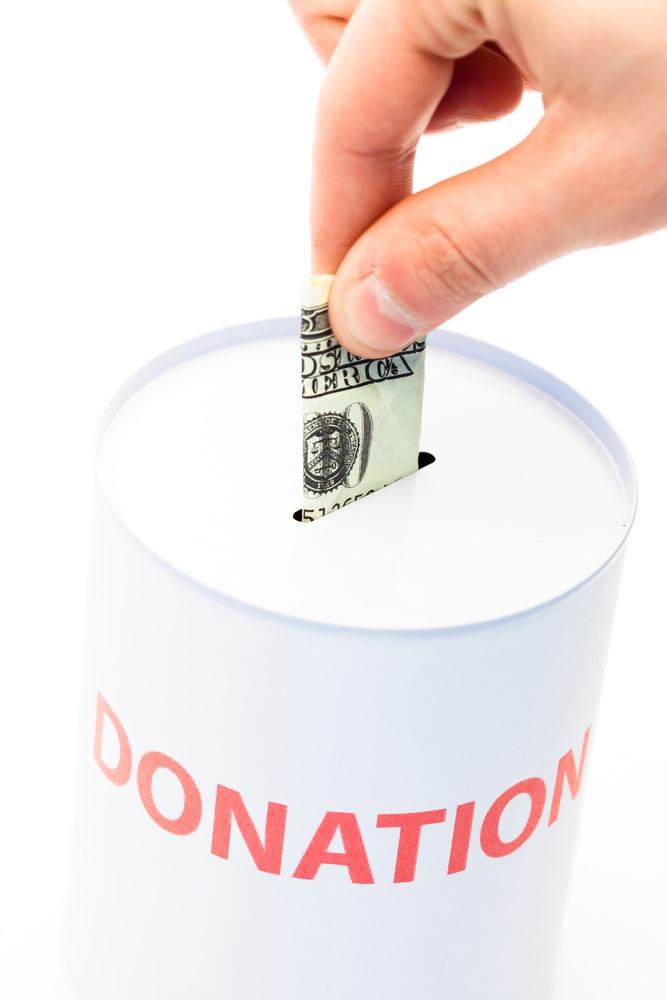 Are you running a bank or a charity?
It's a serious question…
…And one that should be answered at the highest level of your bank.
It's the biggest step to deposit profitability success…
…Setting a target for deposit profitability.
With deposits representing up to 90% of bank funding, you can't afford to ignore this issue.
There are 4 common levels of account level #DepositProfitability
RUNNING AT A LOSS. Commonly referred to as "charity".
BREAKEVEN. There's a name for this too…It's called "nonprofit".
MINIMAL PROFIT. Something like $10/month…Call it a "public utility".
NORMAL PROFIT. $20/month or more…That's "profitable".
Now don't despair if your bank has a lot of accounts in the "charity" or "nonprofit" sector right now (most banks do).
There's an easy fix.
Just get top management or the board to set your deposit profit target. Once that's done everything else falls neatly into place.
All the decisions afterwards are easier once we all know the bank's target for deposit profit.
Have a fee waiver request? Or maybe a price concession?
Or, maybe you wonder if we should charge or increase a fee?
Just ask "How does that impact the account's profitability?" and you'll have your answer.