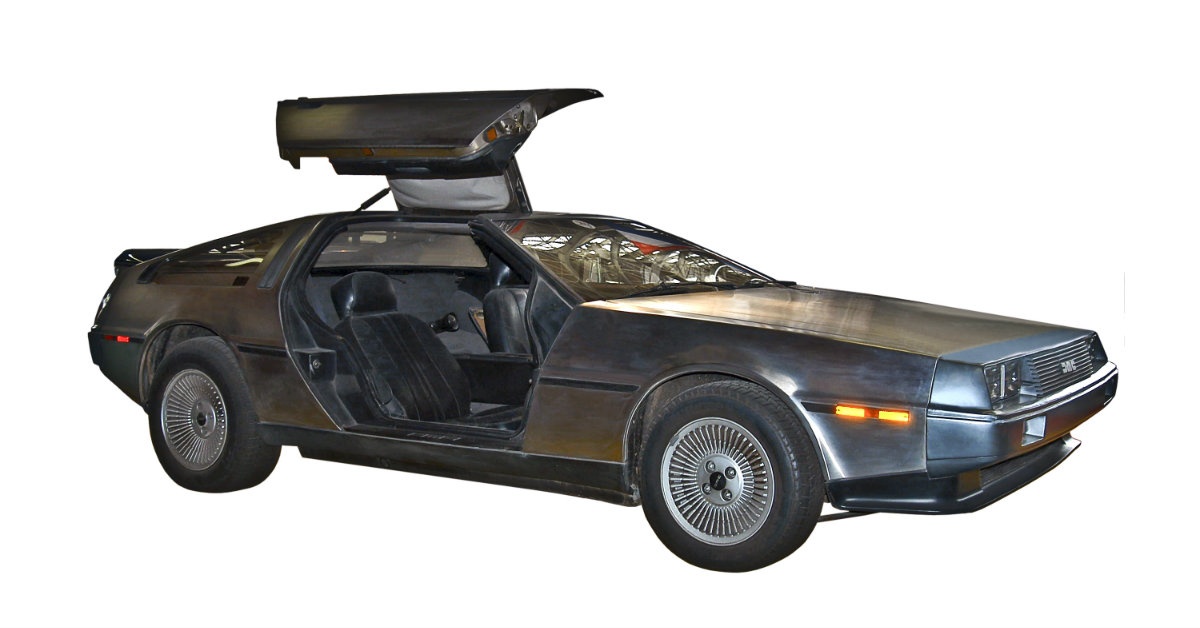 Back to the future with deposit profitability?
While customer profitability is a new concept to many of us, it's nothing new to the Fed. Here are a few quotes…from the April 1975 issue of the Monthly Review of the KC Fed:
"Banks have become increasingly aware of the need to measure the profitability of …customer relationships"
"Past emphasis on deposit size…has gradually given way"
"At many larger banks, profitability analysis…has been introduced to assist in measuring individual customer profitability"
"As might be expected for a relatively new technique, the methods of computing customer profitability vary significantly among banks"
"By combining numerous aspects of a customer relationship into a single analysis, it allows for a more accurate measure of customer profitability"
So if the Fed was well aware of the concepts over 40 years ago, why has it taken so long to turn them into a community bank reality? Until recently, two reasons explain this:
Lack of access to data techniques, algorithms and expertise, and
Insufficient computing horsepower to churn through vast numbers of transactions.
You did the best you could with what you had, but now the future has caught up to the past. Now we can make #DepositProfitability a reality at your bank.