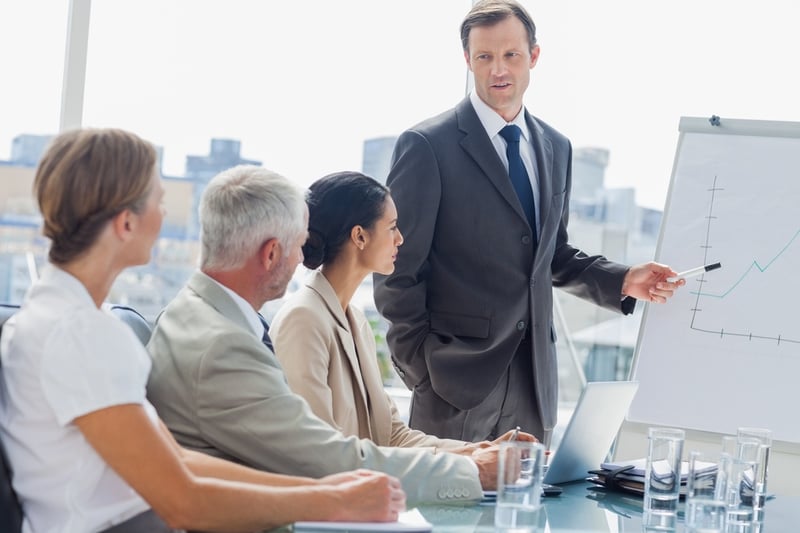 Balances or profits?
What's your deposit goal? Is it to accumulate the most balances or to earn the most profit? It makes a difference.
Balance is an aggregate measure of deposit quantity. It's easy to understand and we all need a certain volume of funding.
There's just one problem. All balances are not the same.
Consider 2 seemingly identical deposits. Both have the same average collected balance (ACB), account type and daily cash flow pattern.
But 1 uses hundreds of daily transaction via expensive delivery channels to create those daily CF patterns while the other uses just a single inexpensive online transaction. Which would you rather have?
Which is more profitable? That's an easy question…The one with fewer and less expensive transactions.
Deposit profit depends on the volume of deposit transactions and the delivery channel used. But how do you measure this?
The good news is that your core system has been quietly tracking these transactions and delivery channels. Only a simple extract, some transaction mapping and a few algorithms stand between you and a detailed instrument-specific P&L statement for each and every account.
You could be well on your way to solving this issue in as little as a few weeks…With plenty of time to start recovering those profits before yearend.