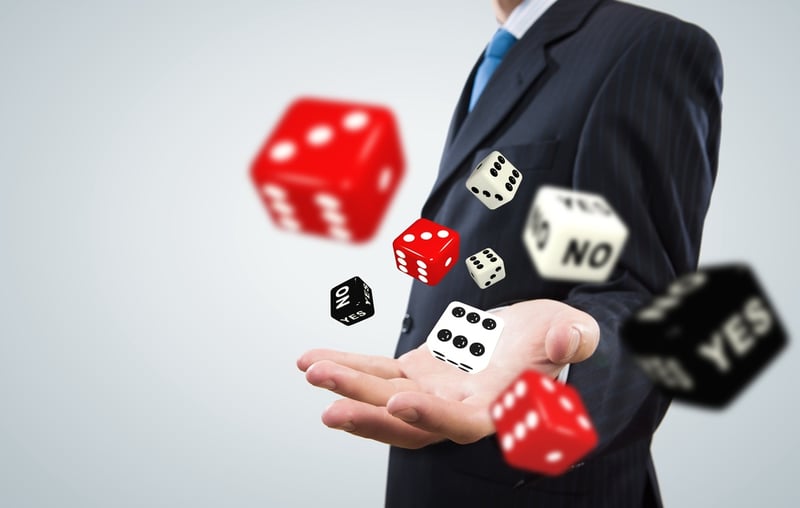 Bankers are driving blindfolded.
They're in denial. And it's our own fault. I'm talking about deposit profitability (or deposit unprofitability to be more precise).
Deposits represent a little over 80% of banks total footings (and given 10%+ equity over 90% of liabilities) according to FDIC stats. Yet community bankers large and small seem oblivious to the risk and profit opportunities surrounding them in their deposit portfolio.
Consider loans. They're also about 80% of assets. Could you imagine a banker not caring about loan profitability? Or even securities. At 18% of assets they carry much less weight than deposits but bankers regularly obsess trying to snag an extra basis point here and there. Often by extending the maturity (and increasing the bank's risk).
All the while deposits quietly sit there just waiting for bankers to scoop up the profit that's there for the taking. Let's quickly review the size of the deposit profit opportunity.
According to Deloitte's six levers for improving deposit profitability you should expect 14-30bps in annual profit just from implementing deposit profitability analytics, with full implementation offering 50-66bps in annual profit growth.
That makes those risky bond trades look like scrapping the old gum off the bottom of your desk.