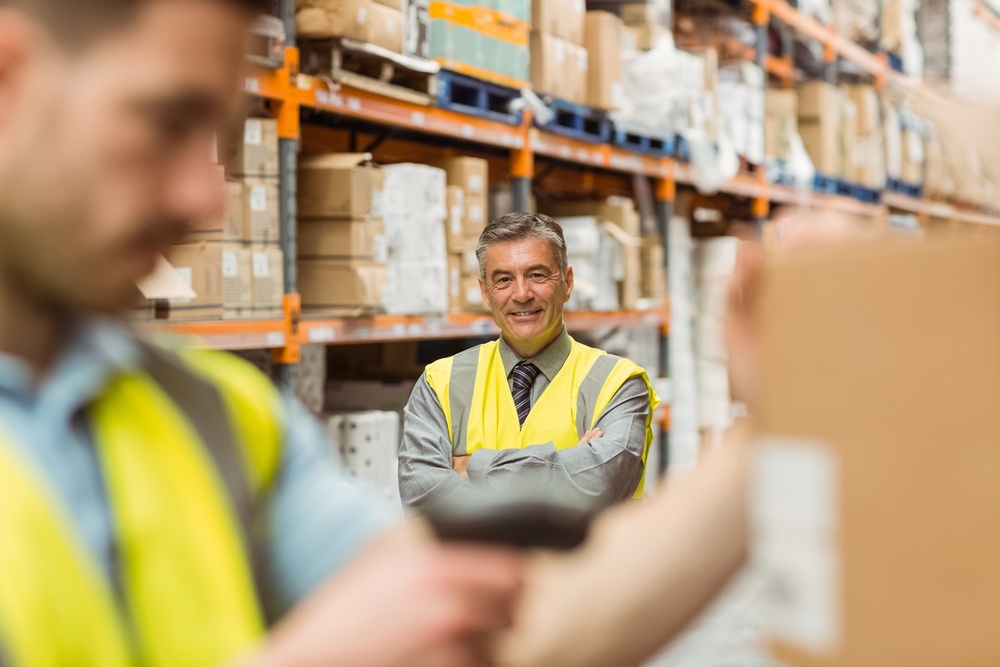 Bankers are like wholesalers…
…They don't "make" anything. They simply buy at one price and resell at another.
Banking is a simple business that we obscure and make look more complicated than it really is. So let's simplify things…
…The secret to wholesaler (and banker) success boils down to 3 areas: Products, Pricing and Process.
Products is what everyone thinks is the key to success. But products are a dissatisfier. Once you've got transaction accounts, time accounts and loans you've pretty much covered the bases. Customers don't want more complexity or hoops to jump through; they just want simple and dependable stuff that works.
Pricing is surprisingly obvious. Set a fair price that covers your costs and provides a reasonable return. It's not about being higher or lower than someone else, it's about providing (and explaining) value.
Process is the one we often overlook, but it's the most powerful of them all. As a middleman your overall financial success depends on being more efficient than your competition.
Discovering hidden inefficiencies is what #DepositProfitability is all about.
Once you find areas of inefficiency you can then correct them, either through adjusting prices (improving revenue) or through discouraging overuse (cutting expenses).
Either way builds your profits.