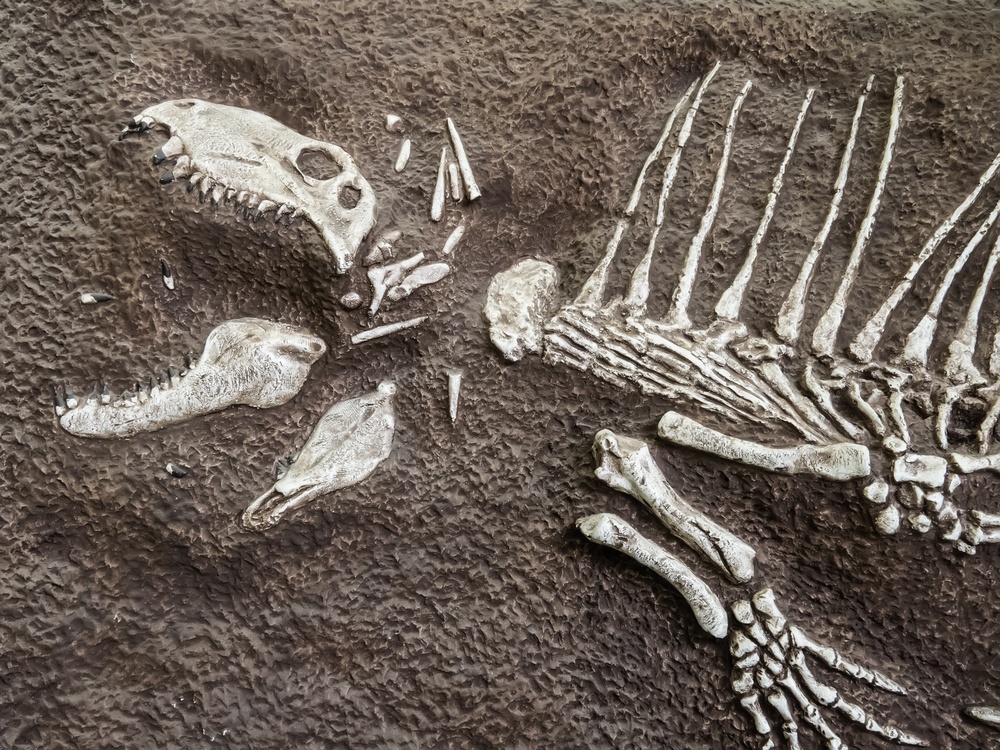 Banking certainty
Since modern banking emerged from the ruins of the Great Depression we've lived with banking certainty. Make this kind of loan, take this type of deposit, charge these interest rates and you'll make a profit.
Banking was nothing if not certain. Examiners and regulators made sure of it. It even entered our social norms with phrases like "bankers' hours" and the jokes about bankers' golf games.
And then our world changed… Disintermediation, Reg Q, interstate branching, and so on.
Our world was rocked but we responded with new account types, ALCO, risk management, new loan types and many other innovations. George Bailey wouldn't recognize the old building and loan today.
But there's one area still untouched.
We still manage our deposits like we did 30 years ago. Sure we've added a few bells & whistles but it's all based on balances. Balances don't mean profits, and profits are the lifeblood of modern banking.
Deposit profitability brings your management of deposits into the 21st century via instrument-specific transaction detail from your core system. We create individual P&L statements for each deposit account and relationship.
Which do you think is a better tool for managing and growing your profits? Balances or actual deposit profitability?