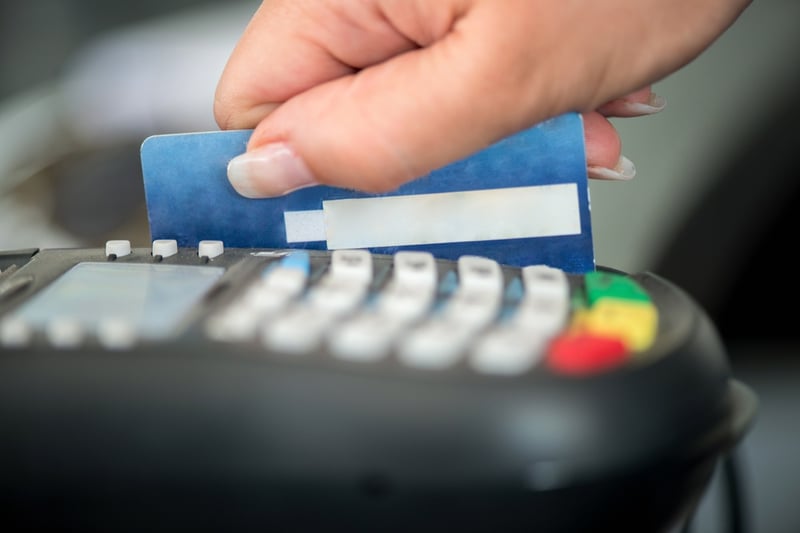 Behavior drives profitability.
One goal of deposit profitability is identifying and fixing expensive customer behaviors. For example instead of transacting via an expensive branch visit you might shift the transaction online. There are limits to this, but you get the idea.
What about when it's the bank that's insisting on the expensive behavior?
I worked with a bank recently that uses a well-known program to encourage debit usage. This builds interchange income via debit swipes. They've used this program for 10 years. It's been a great success attracting new accounts.
There's just one problem. Over 60% of their deposit accounts are unprofitable. Why? Because they're paying customers to do something that the customer already wants to do.
When the bank started this program it made sense. 10 years ago it was rare to see someone using their card to pay for groceries. If you did you probably thought "Poor guy's broke and has to put food on his card". Merchants used to have restrictive minimums and limits on swipe transactions, so no one used a card for odds and ends much either.
Now that's changed. Everyone uses debit swipes for almost everything. Customers have learned that lesson.
You don't need to pay people to use their cards anymore. Banks should change behaviors too.