As Community Bank asset liability specialists, we all use the standard tools of the trade. Things like gap analysis, or earnings at risk, or even EVE, the economic value of equity. But sometimes, top management in the bank is much less comfortable with EVE.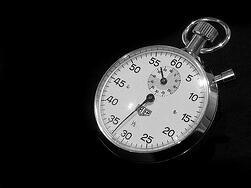 Most of us are familiar with earnings at risk, EaR. Earnings at risk represents a simulation approach to forecasting interest income and expense. We start with a gap like bucketing of cash flows to create a base net interest income forecast. Then, we vary interest rate scenarios in order to capture the dynamic impact of changing rates on our assets, liabilities, and their average lives. Not only is this a helpful and required regulatory exercise, but most bank managements are at home with the short-term forecasting nature of earnings at risk. Many bank managers are happy to use the earnings at risk report to help identify, plan, and track interest rate risk management strategies.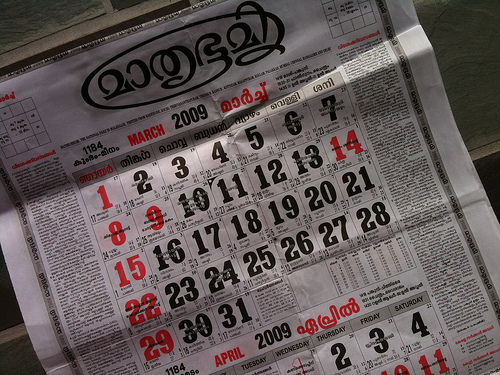 Unfortunately, the same familiarity is in not typically the case with EVE. Perhaps this is due to an out of date view of EVE as a liquidation value. This view is a remnant of the S&L crisis when long-term discounted cash flow analysis first became popular, particularly with the regulators. Or, perhaps it's simply a case where top management has not been fully educated on the techniques of economic value of equity calculations. Basically, what happens is that bucketed cash flows are all extended to their ultimate repricing dates. Then, these terminal repriced assets and liabilities are discounted to their present value.
If you think this sounds a lot like earnings at risk, you would be right. The key difference is the time horizon the analysis uses. Earnings at risk most typically uses a 12 month projected horizon. EVE, on the other hand, uses a terminal horizon that allows the repricing of all assets and liabilities on the balance sheet.
Earnings at risk is like using a stopwatch, while EVE is like using a calendar. Same concept, different perspective.
Regulators have taken note of this similarity. Recent joint regulatory guidance on interest rate risk suggests that bankers calculate earnings at risk not for a single 12 month period, but for longer periods to fully capture the interest rate sensitivity of a bank's balance sheet. A two year time horizon has been suggested. The reality is that if you extend the earnings at risk horizon sufficiently, values should approach those shown in your economic value of equity analysis.
Community bankers should take away two main points. First, get more familiar with your EVE analysis. Second, make sure your asset liability model gives you the ability to calculate earnings at risk for multi-year periods. If you accomplish these two goals, your next interest rate risk examination should go more smoothly, and you just might end up doing a better job of controlling and managing your interest rate risk .