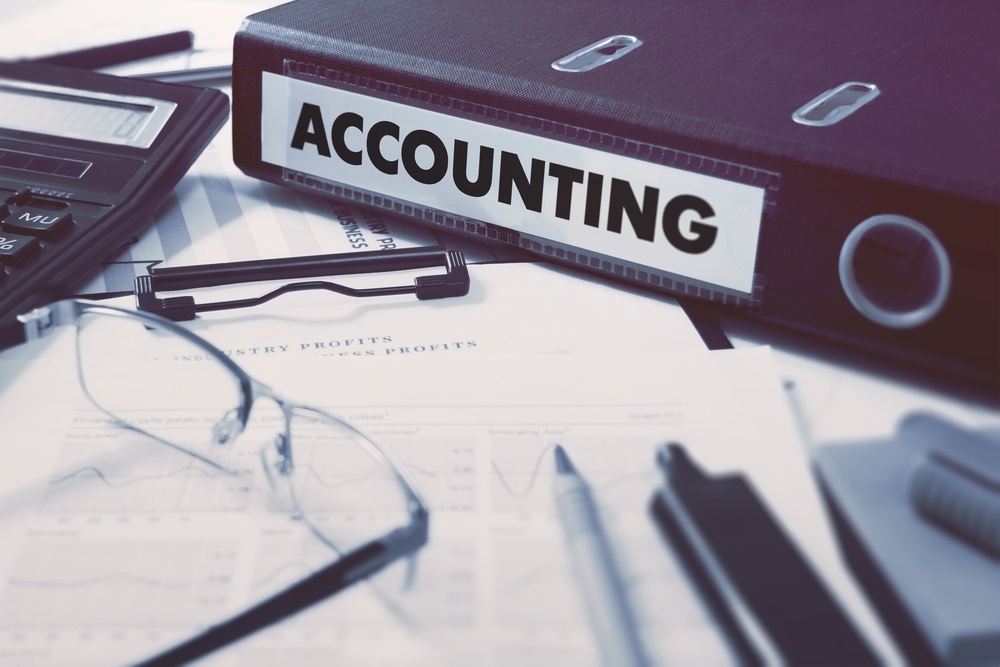 Branch and product deposit profitability…
…And the subtle differences that confound us.
It's an occupational hazard of dealing with accountants but it happens. I'm talking about ticking and tying our reporting to make sure everything's correct.
Only it doesn't always work in data analysis. Here's an example.
I was working with a client that had about 35,000 different CIF deposit relationships. The key factor we used for each relationship was a unique combination of customer and account type.
In plain English we asked how many customers had each account type. We didn't so much care if a particular customer had 1 "Basic Checking" account or if they had 3 because all the "Basic Checking" transactions mapped similarly. Everything worked fine.
Next we turned to look at branch profitability. But the results surprised us. Same total balances, same total deposit profit, but now we had 45,000 customer relationships, not 35,000.
Where did the "extra" 10,000 relationships come from?
Here's where the difference comes from…Any transaction a "Basic Checking" customer does is always the same account type. But a "Basic Checking" customer can stop by any branch to do a transaction.
The 10,000 represents how many customers transacted at multiple branches.
Simple answer. Subtle difference.