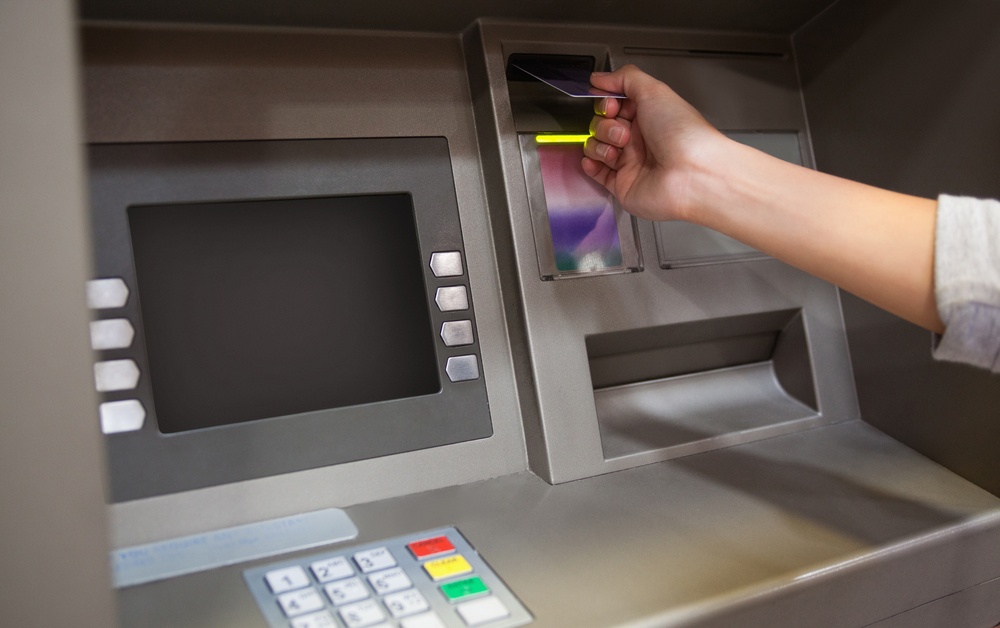 Great article by Lisa Joyceof #TheFinancialBrand focused on branch transformation. As banking changes expect branch changes as well.
Buried deep within she mentions customer profitability as the highest priority for bankers per CSI's 2018 Banking Priorities report.
But that's not the only gem in the CSI report. Here are 3 key highlights:
1) 69% of bankers say driving growth and profitability is their top challenge.
The CSI report observes that the means to growth are evolving with more revenue coming from non-interest sources versus NIM. Deposit profitability is a key component of this shift.
2) 54% identified growing fee-based income and revenue as the top opportunity for 2018.
Bankers see making money from fees as a key source of 2018 growth. Deposit profitability lets you grow both fee-based and efficiency-based profitability.
3) 54% select customer profitability as the main strategic focus for 2018.
Customer profitability is intertwined with branch profitability. Changing from the branch to a lower cost delivery channel increases deposit profitability via both revenue and efficiency.
With a solid majority of bankers focused on these issues maybe it's time for you to learn more about #DepositProfitability and how it can build your profits?