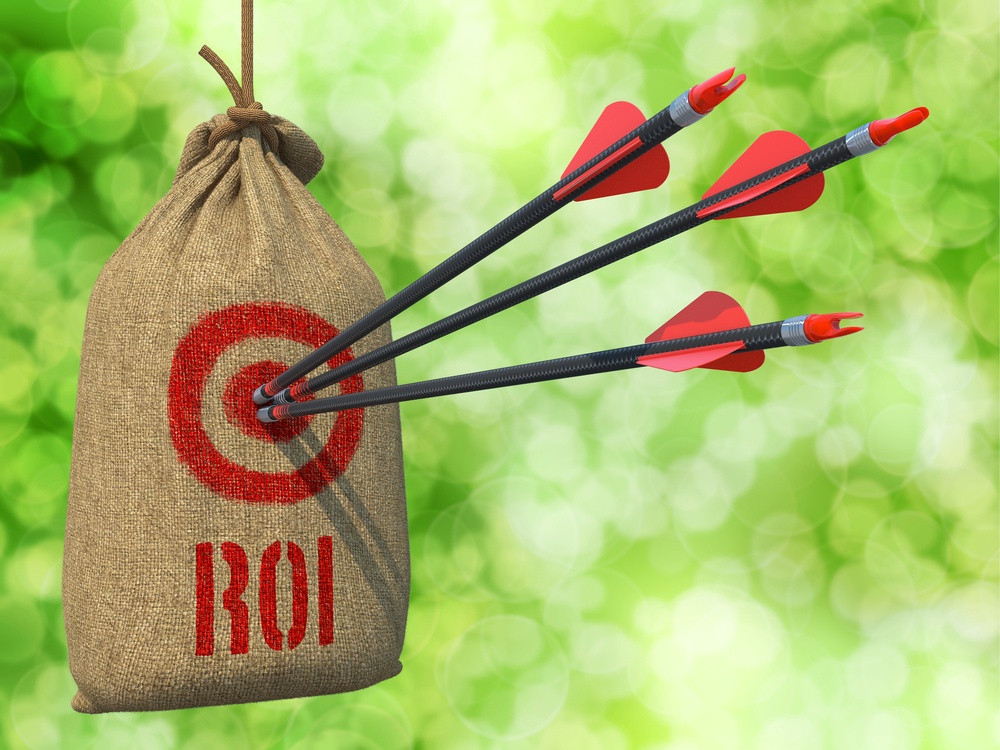 Build revenue or cut costs? How do you know which approach is right? That's a key question when it comes to changing your profit profile.
That's true for profit growth in general, and it's doubly true for changing your deposit profitability profile.
When it comes to #DepositProfitability many bankers think it's just about imposing fees (building revenue).
Now it's true that we often talk about fees, but that's mainly because fees (and revenue in general) is an easy shorthand way to "keep score" of profit improvement.
But you might be surprised to learn that cutting costs is often the better approach. So how do you know which approach to use?
The answer is to ask your customers. And there are 2 main ways to do this.
Ask them directly by determining and imposing appropriate transaction-based fees. If they prefer to pay fees they will, and if they wish to avoid fees they will change their banking behaviors (and therefore cut costs).
Compare segment behavior. Compare the characteristics of your less profitable accounts with a segment of similar but more profitable accounts. You will often find the difference between the segments boils down to a revenue or cost issue. Find it and fix it.
Changing profit profiles is where the rubber meets the road. It's all about ROI.