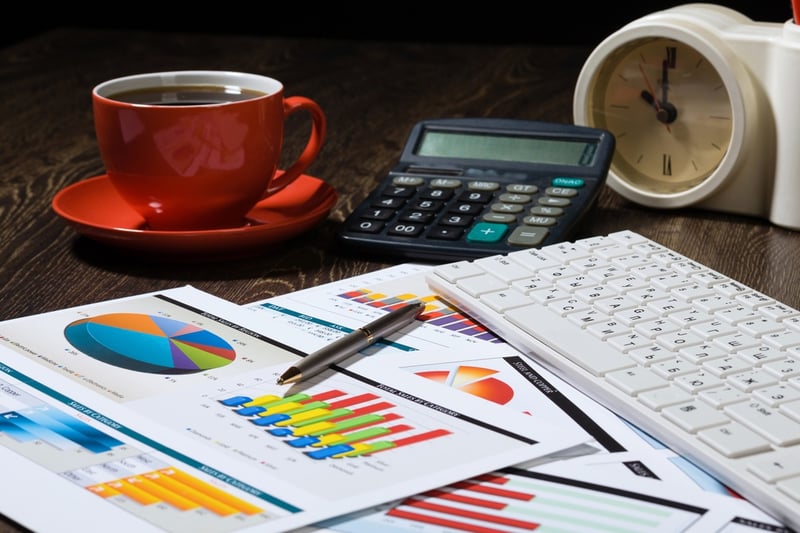 By the numbers vs rules of thumb
Both styles of management can be effective at the bank. In fact most effective bank leaders use both to plow through issues big and small. They let you quickly address most everything on your plate.
The secret to success is knowing when to stop using each technique. And that depends on your understanding of why you should start using each approach.
The reason these 2 work so well together is that one is the natural result of the other.
Banking is a detail oriented business. It's all about taking care of the pennies so the dollars will take care of themselves. And that speaks to a by-the-numbers approach. Use it for new situations or when the potential payoff or cost is substantial.
Banking is also a volume business. You can't get bogged down in analysis paralysis. There are a ton of repetitive situations that are perfect for rules of thumb…within limits.
But be mindful that rules of thumb can mask a dangerous "We've always done it this way" mentality.
Times, situations and capabilities change. And when that happens you must recognize it and be prepared to readdress the underlying numbers.
Now that we can calculate instrument specific deposit profitability you need to question old rules of thumb and go back to the by-the-numbers drawing board.