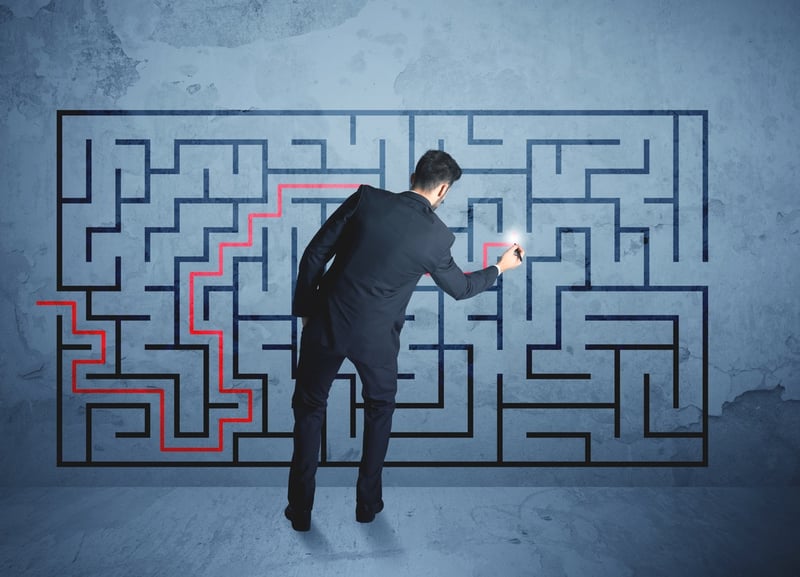 Calculating deposit profitability is easy.
It's deciding to use it that's hard. But it's very rewarding.
Almost all the data you need is safely tucked away in the nooks and crannies of your core system. It's simple math to apply the activity based cost (ABC) factors and calculate profitability. Segmenting via the "Four Ds" method logically groups your accounts by both profit and balances.
So now that you've got the numbers how do you start improving profitability?
My suggestion is to start at the top and then jump to the bottom. What I mean is the biggest bang for your buck comes from 2 places…Your very best accounts and those that are small in balances and profits (Q1 underperformers).
Here's why:
It's possible to double your profits with your best accounts with personalized outreach and relationship building. These guys already like you and they're proven winners at your banking business model.
You've got nowhere to go but up with your worst accounts. Every dollar you mine from Q1 goes straight to the bottom line as you actively convert losses into profits. And you've got lots of opportunities to fix losses.
Your biggest and quickest wins come from growing your strongest relationships and actively correcting your weakest. Boldly challenge your underperformers to grow.