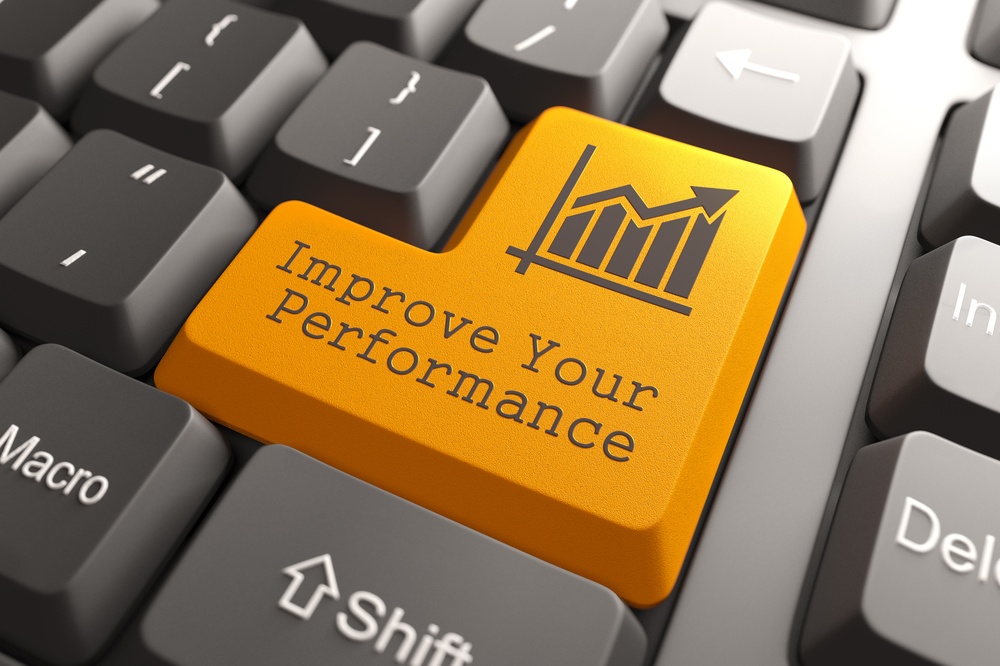 Can deposit profitability help you reach your ambitious profit growth targets?
There are only 4 ways to grow profits:
Increase interest income
Decrease interest expense
Increase non-interest income
Decrease non-interest expense
The top 2 items form net interest income, and community banks already lead in NIM. Sure, work hard on NIM, but further big gains are unlikely. You're competing with yourself on NIM.
That leaves non-interest income and expense.
Unlike NIM, community banks lag on both non-interest measures. That's not great but it does show where you can realistically achieve greater profit growth.
So how can #DepositProfitability help you grow noninterest profits?
The obvious answer (deposit fees) is just part of the solution, and perhaps a small part.
Often the bigger impact comes from identifying and reducing excess transactions in expensive delivery channels that feed into noninterest expense.
The complete answer usually includes both fees and changing customer behavior patterns. That's the easy part.
The hard part is how do you know which to use to grow your deposit profits?
Insist on behavior changes from the wrong customers and you won't get traction. Push blanket fee increases and expect to lose deposits. You must use data to decide.