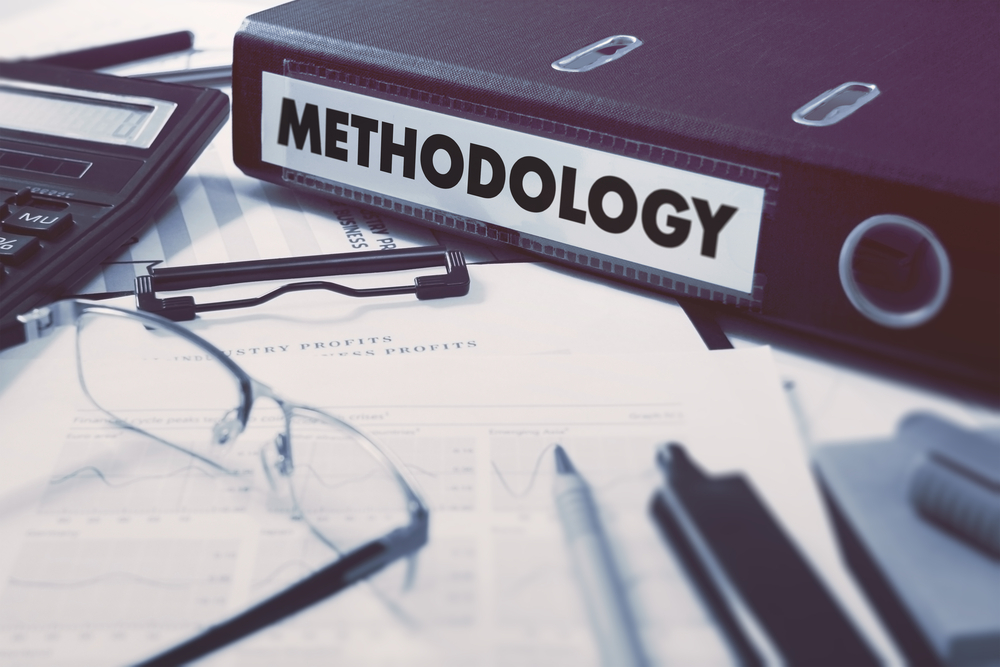 The biggest choice community banks and credit unions have with respect to CECL implementation is whether to use an aggregate or loan level approach. In many ways this boils down to size and data availability.
Here are some thoughts to guide your choice:
Size and complexity: Regulators have said CECL is designed to be scalable and that if you are using a loss rate method now you will likely not need a more complex method with CECL. Practically speaking most banks and credit unions less than $500mm assets should definitely consider an aggregate model. Larger or public institutions should look more towards a loan level solution.
Data: Most aggregate methods rely upon data and segmentation as defined in your regulatory reports. That means the overwhelming majority of data gathering, segmenting and organizing is already done. Minimum data for a loan level vintage will include origination date/balance, date/amount of each loss/recovery, loan type code and mapping. I'd recommend you include effective yield to allow DCF. All data points must include specific loan ID to allow us to tie it all together.
There is a final consideration: cost. Aggregate methods should be much less expensive than loan level.
What makes sense for your bank or credit union?