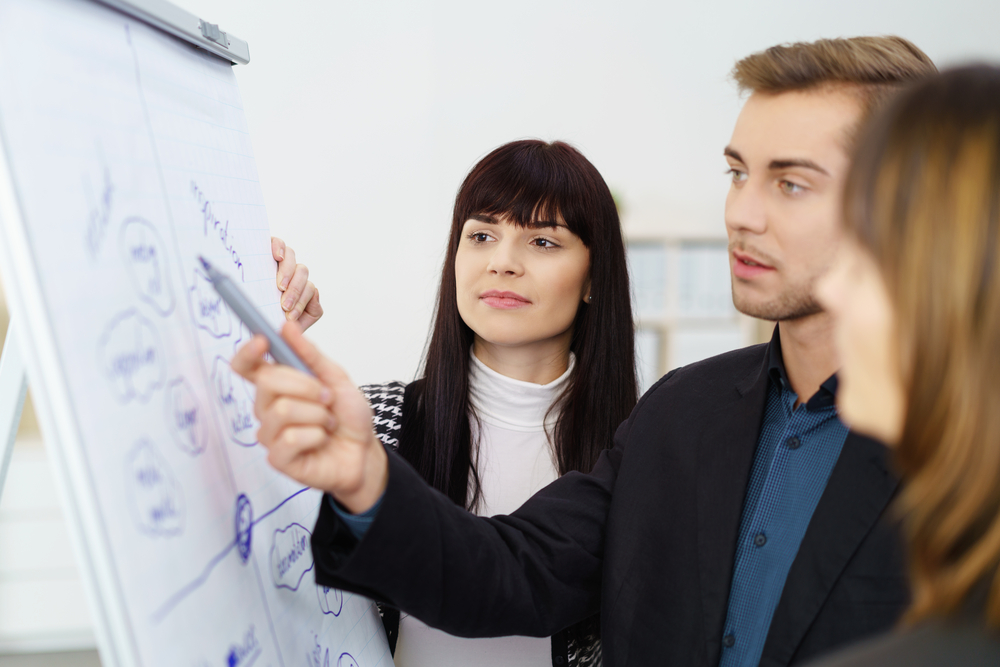 There's a lot of talk about CECL and peer data. When you get right down to it there are 2 ways that peer data can assist in the CECL process.
1) Filling in missing loss rate data.
With many community financial institutions having pristine credit experience there's the likelihood that some credit loss rates may report as 0% (zero).
While zero losses are always a great accomplishment, you are likely not going to get a lot of support from your examiner in expecting zero losses to go on forever, or even for the expected lifetime of new loans. That's where peer data comes in handy.
2) Helping with adjustment support.
You have adjustments for both current and expected future conditions. It's not hard to imagine using peer data to help support a slight increase or decrease from your historic loss rates.
Both of these methods depend on reference to many peers. The problem with peer data for CECL is that this is not the way bankers are used to using peer data.
CECL peer data should be based on large numbers of institutions to get a representative sample, not a targeted handful of local banks or chosen competitors. You're looking for different experiences, not more of the same.
Are you using peer data in your CECL process?