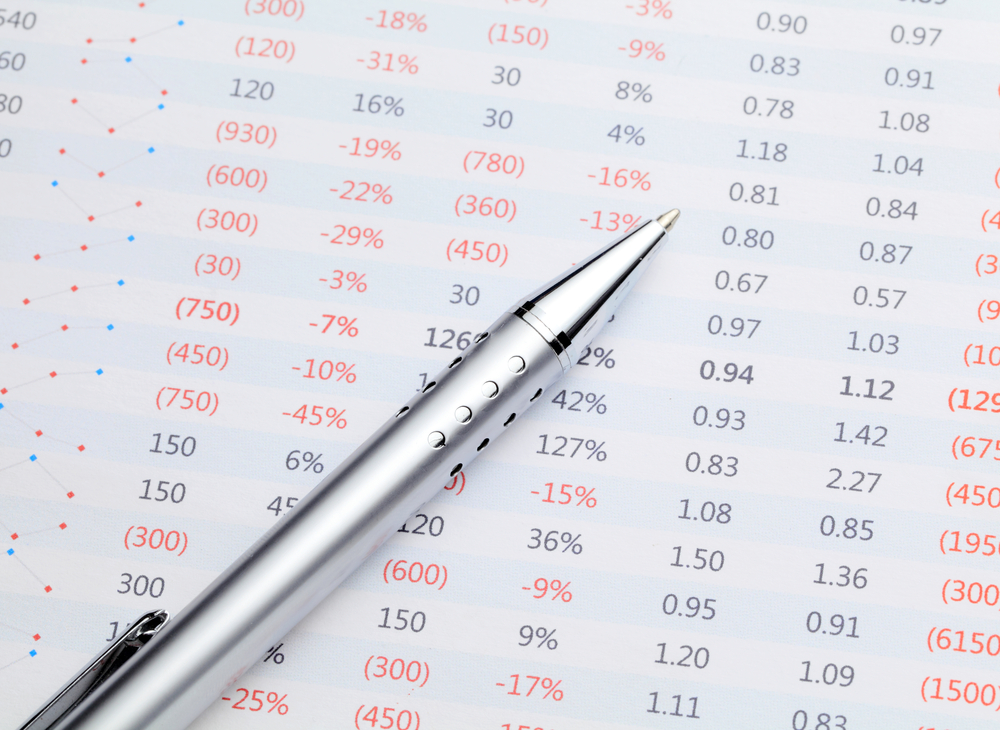 Some CECL critics suggest that CECL is bad policy because they assert CECL is procyclical. By saying that they mean that CECL will require banks to raise reserves during a recession thereby further dampening the economy.
As evidence critics suggest that if you model CECL against the Great Recession you would find an outsized need to increase reserves during the height of the downturn.
There is some truth to this view, but as statisticians say, correlation does not imply causation.
The driving force behind models showing higher CECL reserve building during the Great Recession scenario is not that the economy was in recession. It is the fact that the Great Recession was characterized by unprecedented loss rates in real estate, especially residential real estate.
CECL relies on historic loss data to estimate future losses. If you have losses that vastly exceed those ever experienced before, CECL will require you to build reserves beyond previous experience. Of course, so would the incurred loss method or any other model.
Using the past to predict the future only works if the future is like the past. If the future is different all models will fall short.