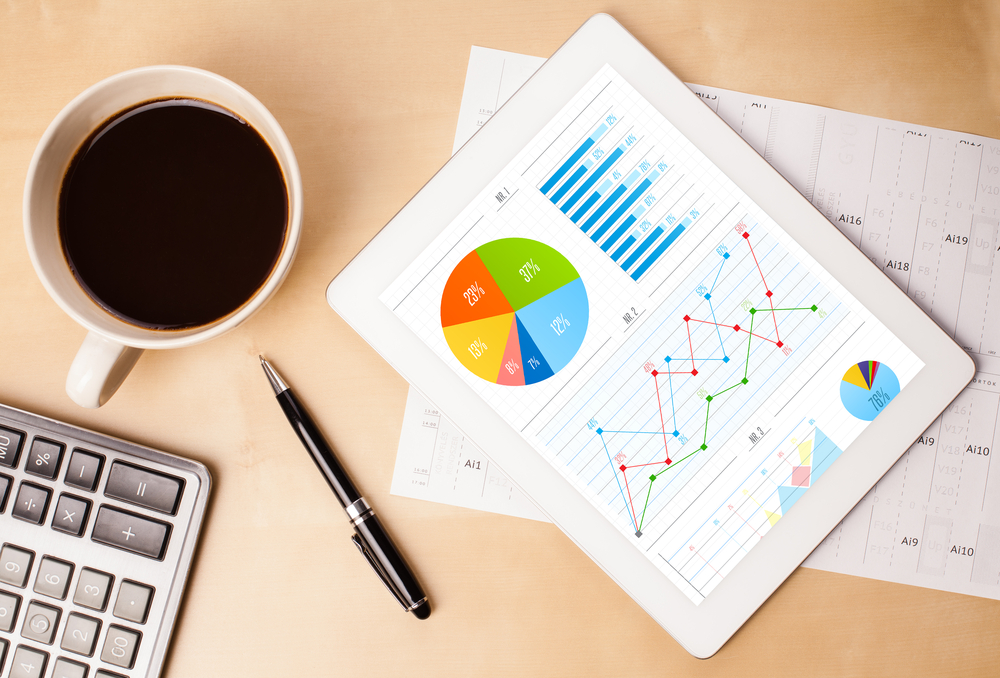 CECL and the Overachiever
A few recent conversations with bankers about CECL have surprised me. I'm not surprised they're preparing for CECL but I am surprised about their approach.
Instead of looking for a simpler solution these small institutions were focused on how they could implement a loan level analysis.
Now don't get me wrong. I'm a data guy and I always encourage bankers to pursue the most accurate relevant analysis. But a successful sophisticated analysis depends on having the right inputs available. The right inputs include not only the type of input but also the number of observations.
Without sufficient loan volume a highly segmented loan level analysis is doomed to fail. A failed analysis might deliver an inaccurately large or small CECL reserve. The kicker is that you probably won't know which until it's too late.
The main risk with a simple model is a marginally larger than optimal reserve. The main risk with a sophisticated model is misplaced confidence in an inaccurate result.
Instead of trying to develop the most sophisticated CECL model, these bankers should focus on identifying a size and complexity appropriate approach.
That's what our regulators keep telling us. CECL is designed to be scalable for a reason.