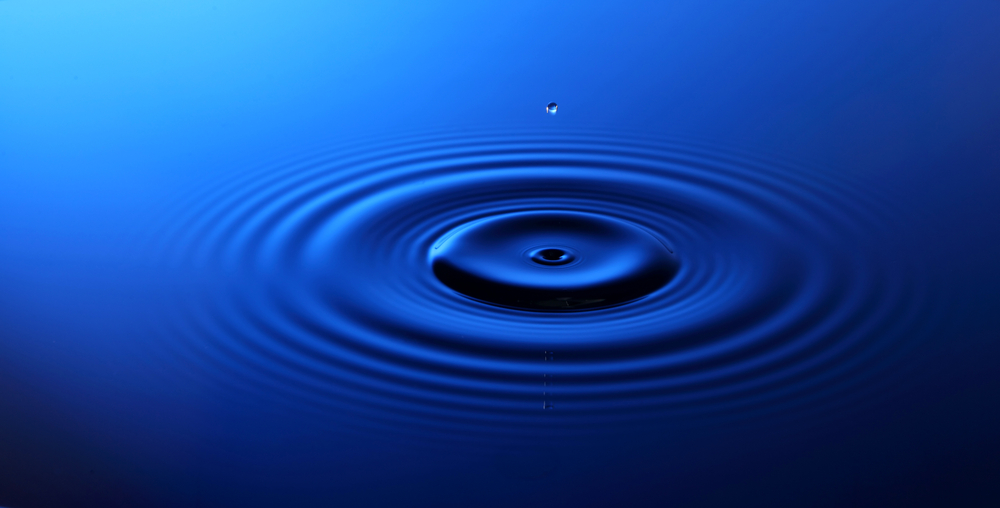 As banks and credit unions implement Current Expected Credit Loss (CECL) expect to see some changes in your lending.
All of the talk has focused on the need to reserve the lifetime credit exposure at origination. The natural conclusion then is to expect longer loans to be less attractive. But this generalization misses a subtle point.
Bank regulators have already provided a 3-year phase in of any CECL "Day One" adverse impact on capital. So you will have an easier path to reserving your portfolio, which will dwarf the need to reserve any new loan.
Maybe the correct way to talk about CECL's impact on longer term lending is to say that while CECL might make growth in your long term allocation less attractive, you really won't be incented to reduce existing long term positions?
A bigger and more certain impact will come via pricing. Examiners will expect to see you consistently using CECL results in other bank models and decision making.
Consider loan prices. Pricing must cover interest rate risk, credit risk, admin costs, and provide a return according to your business plan. Slotting CECL credit numbers into pricing models is a natural next step.
Expect examiners to test if your loan pricing is consistent with your CECL results. Document any exceptions.