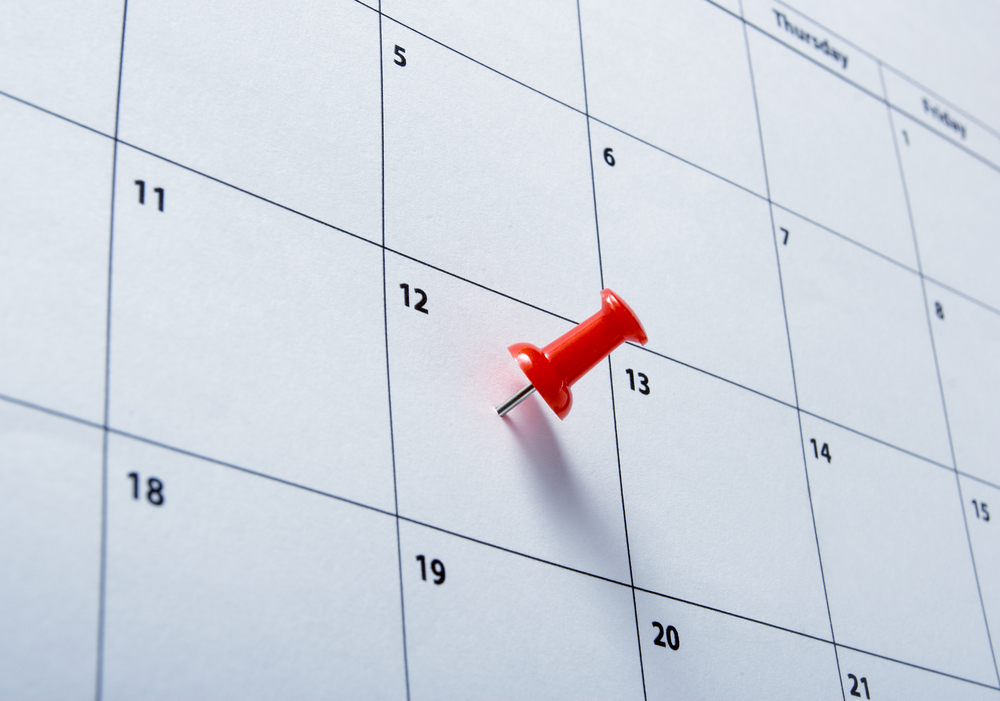 At different times over the credit cycle it's likely that your bank or credit union will experience different loss rates. That's important when you select CECL credit loss periods.
Consider 2 examples.
You could use all of your loss rate history (your "all periods" experience) from 2007 to present. There's a lot to recommend this approach. It contains the most periods of credit history. It arguably includes a full credit cycle. It also includes the aftermath of the Great Recession/credit crisis.
But a lot changes in a decade. That older loss experience might not accurately represent your credit experience today.
Another approach might be to focus on your most recent loss rate periods. After all the most recent periods likely contain loss data that's more highly predictive than older data. It's certainly possible that your next period of credit losses might look a lot more like the current period than ancient credit history.
The problem here is that we've been in a period of relatively benign credit experience based on a continuing expansion. Things won't always be like this and we know it.
Consider using both your all periods and your most recent loss rate periods. Blending these 2 together can give you the best of both worlds…Robust credit history tempered by current experience.