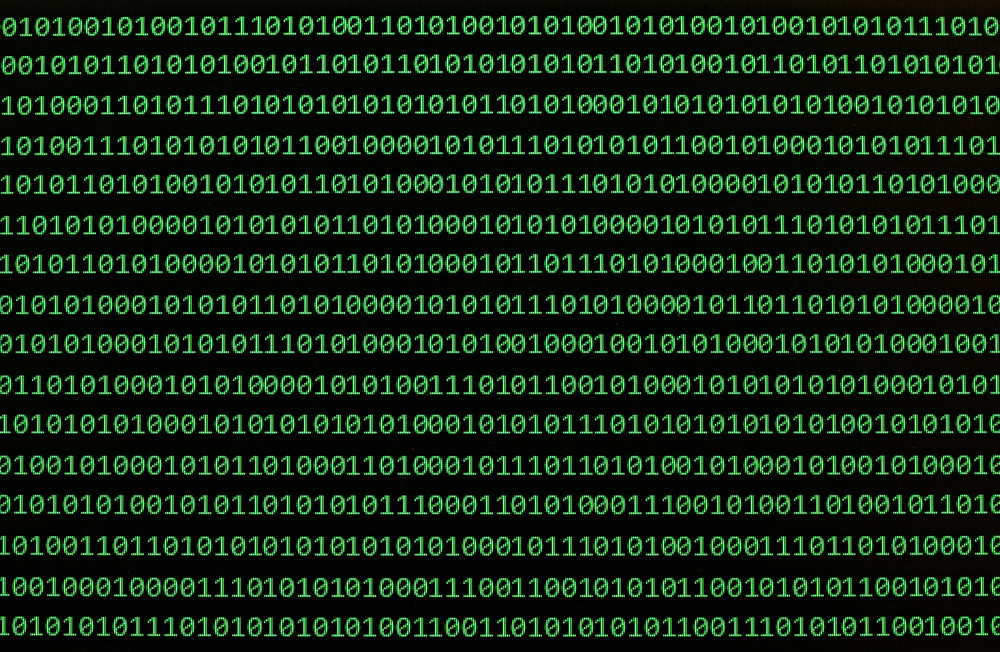 Migration tracks loss experience compared with various credit milestones. Common migration variables might include credit score, LTV, or other credit grades.
Migration relates reserve patterns to changes in credit quality instead of cumulative losses. As such bankers might expect migration to result in lower CECL reserves.
Think of migration as a vintage analysis that focuses on credit quality factors instead of time. Just like vintage uses time from origination to estimate reserve patterns, migration uses changes in credit quality indicators.
For most community banks and credit unions the challenges of migration center on data. Migration is definitely a step up in complexity. Without a systematic process to identify, track, update and audit the credit factor history on a loan by loan basis migration may not be possible.
Community bankers must weigh the tradeoffs between promised lower reserves against the increased data requirements.
Keep in mind that while CECL might accelerate and increase your reserve building it won't change your overall credit loss.
Which is more important to your institution…Minimized reserves or simplified and less expensive processes?