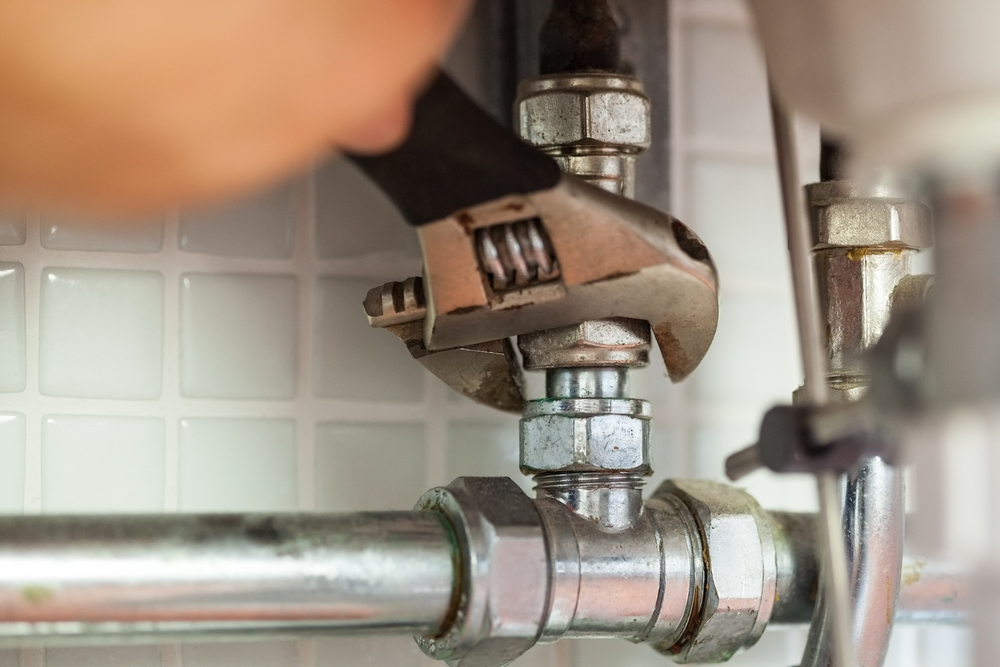 With all the CECL attention focused squarely on methodologies and loss rates, Q factors seem to have retreated back into the shadows. But Q-factors are an in important part of a CECL process.
Q factors are a regulatory staple. We've used them since the Interagency Policy Statement on ALLL way back in 2006. And our regulators are in unison again that Q factors will remain relevant with CECL.
The question is how you will best use them.
Most of all, Q factors are a natural part of adjustments related to changes in current conditions for purposes of CECL. I suggest you build upon them from there.
Designed to bring qualitative information and management judgment into the ALLL process, be careful you don't go overboard using them in a CECL context. Specifically don't use them in a way that begs your examiner to charge you with a "too subjective" process.
I recommend using Q factors with a predetermined adjustment value matrix that is consistent with respect to both direction and magnitude. In other words make your qualitative adjustments as quantitative as possible.
And be sure to limit the value of Q factor adjustments. Adjustments are the seasoning to the loss rate steak. Don't let them overpower your loss rates.