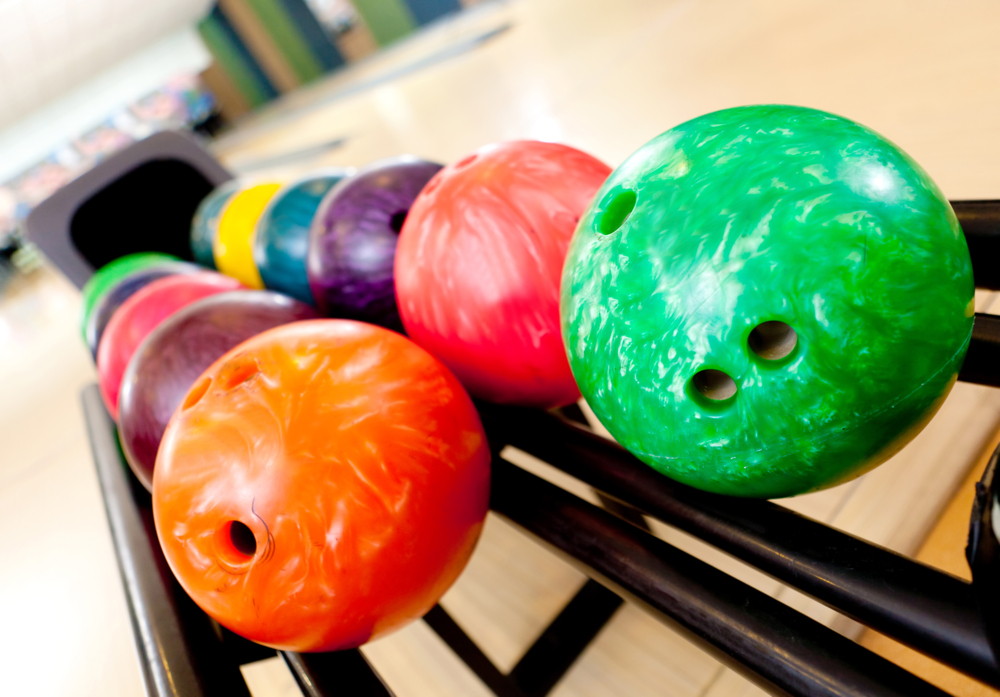 One of the most common loan level approaches to CECL is the vintage method. But at its core vintage is remarkably like the aggregate loss rate methods.
Vintage performs the same basic loss rate calculation on individual loans and then segments them according to origination date as well as loan type.
These individual loan loss rate experiences are collected in a table where the timing of each loss or recovery is associated with the time from origination at which it occurred. Then after aggregating these experiences an average loss rate pattern is developed for each loan type based on the origination date.
From this table estimates of likely future loan loss are developed for each loan segment, allowing us to prepare a CECL reserve.
The surprising thing about vintage is that this process might not improve or reduce your CECL estimate.
Value from vintage relies on 2 components (one of which isn't vintage at all).
Improved Segmentation. Improved segmentation may improve the quality of your CECL estimate.
Discounting. By identifying the vintage cash flow you can use the effective loan rate to present value the expected loss. But that's really DCF bolted on the back of vintage.
Let me know your CECL questions.