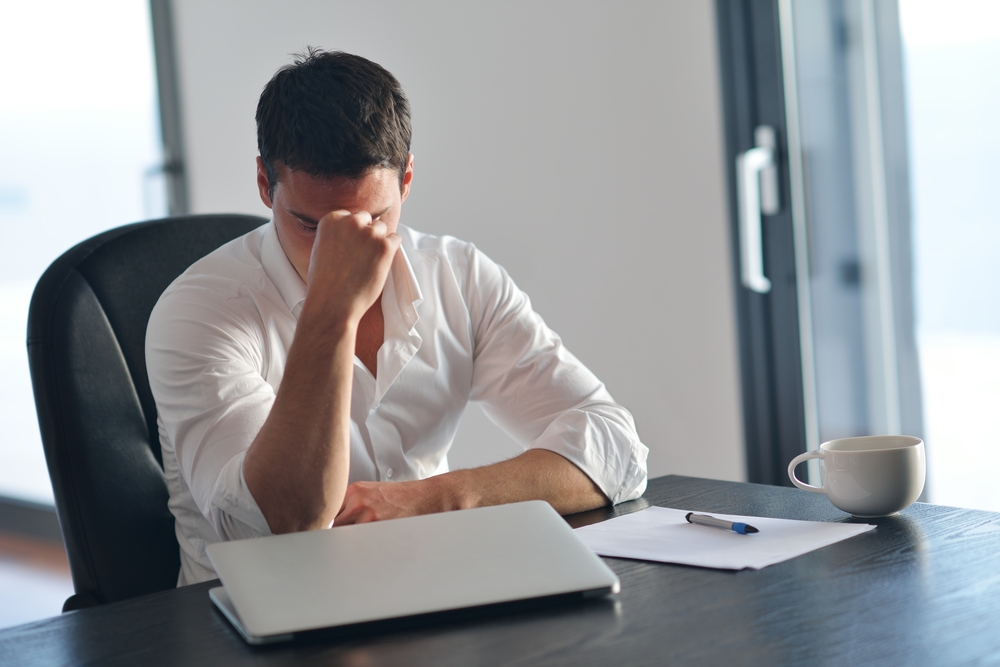 The difference between CECL and the existing incurred loss method is right there in their names.
Our existing incurred loss method keeps us from booking losses into our reserve until a loss is actually incurred. In practice, the standard allows us to book losses when a negative credit event occurs that makes a specific loss probable.
Losses are booked as incurred, and many financial institutions have learned to view incurred losses based upon an annual loss rate.
CECL (Current Expected Credit Loss) on the other hand requires us to estimate the expected lifetime loss and book that loss at the origination of the loan.
It just makes sense that the CECL reserve (estimating lifetime losses) will likely exceed the incurred loss reserve (aggregating incurred losses). But at the same time we must remember that the total loss recognized under either method will ultimately be the same.
It's hard to reconcile and understand the differences unless we consider the entire loan portfolio. The incurred loss method measures the current loss in the existing portfolio now, while CECL measures the lifetime loss, or the current risk in the portfolio.
The key is remembering that the CECL loss is effectively equal to a multiyear incurred loss.