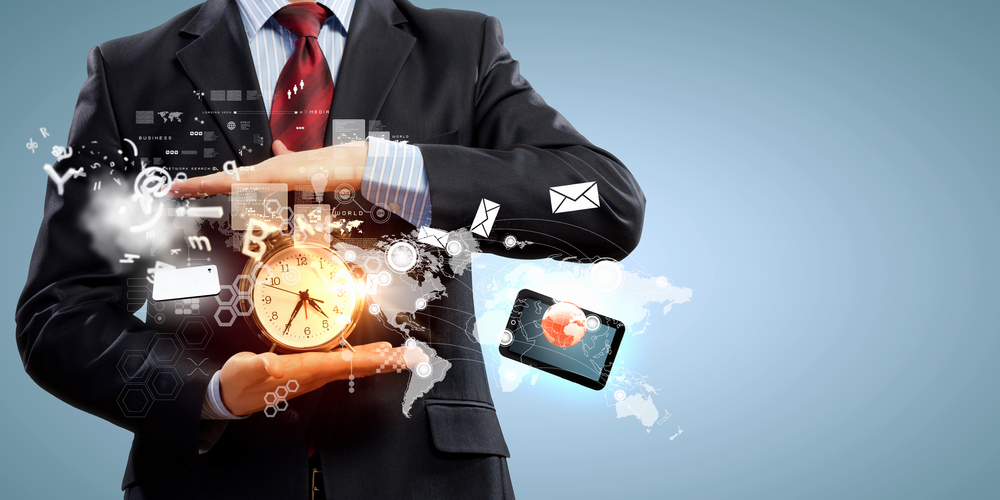 Smaller less complex banks and credit unions may have the ability to delay CECL implementation until 2023. So with time pressure off what should you do?
FASB suggests the delay to give you more time to get ready. That means learning from public company implementation, identifying and gathering resources, evaluating system availability, and solving uncertainties about the new CECL standard.
In other words, use the time to do your homework.
Run estimates of your CECL exposure. Evaluate different CECL methodologies. Run parallel. Develop board-approved policies and limits. Get your procedures set. Do all the things you need to truly prepare for a sea change in credit loss approach.
I'm going to suggest one other exercise to help prepare.
Consider early adoption of CECL.
There are a few reasons why early adoption makes sense. For example, you'll avoid the implementation rush hour as everyone targets a later date.
But the top reason to consider early adoption is that you know and can accurately model the current CECL credit environment. There are going to be no surprises if you lock in today's CECL reserve.
Who knows what credit and loss environment will face us 2 or 3 years in the future? Avoiding uncertainty reduces your risk.