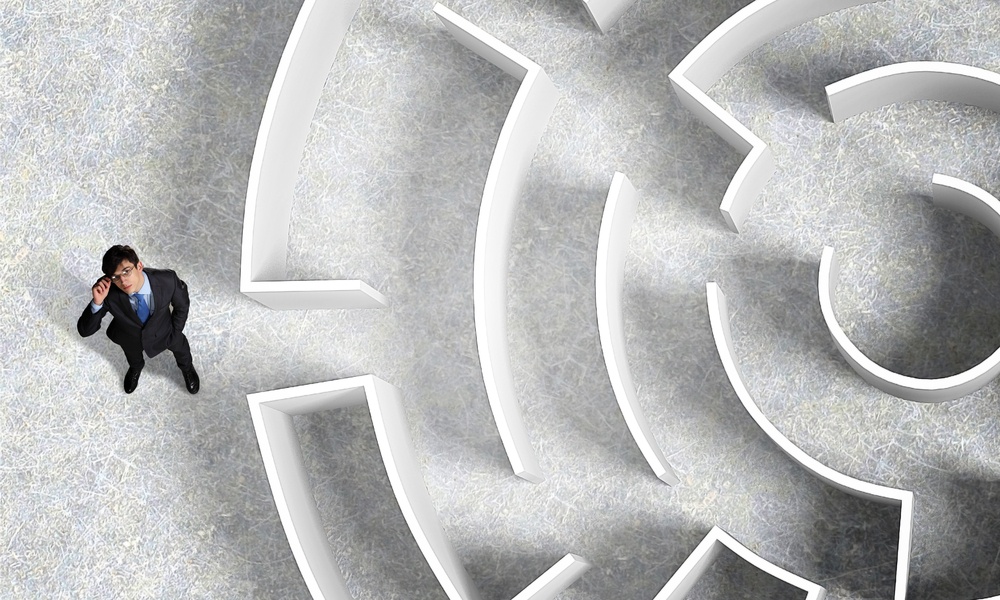 Cell phones, airlines and deposit profitability…
…What can we learn about deposit profitability from mobile phones and airlines?
Something quite important.
According to a DCFS survey, in a year 12% of consumers changed mobile phone providers to lower their monthly bill…
…While 44% changed the airline they flew on due to baggage fees.
People don't fly all that often and the cost to switch is not very high. Click the link to the other airline and you're done. Same credit card, same airport, different gate. A minor inconvenience.
Mobile phones?
It's still pretty easy to switch, and you keep your number so it's seamless to others. They transfer your phone data and many apps are smart enough to automatically reinstall on your new phone.
Slightly more hassle, still pretty easy. But because mobile phones are an everyday item, and you'll have some minor transitional overlap, significantly fewer consumers switch.
Have you switched banks recently?
You've got the whole account application/setup process. Then you need to update & change all of your electronic bill pay settings plus learn new security protocols and a new system. Relearn ATM locations, change branches/timetables, change any direct deposits.
It's a nightmare.
But it's a sticky nightmare.
Don't kid yourself. People might complain but very few are going to change banks over deposit fees.
Not if handled properly and imposed on the proper segment. But you better know what you're doing.