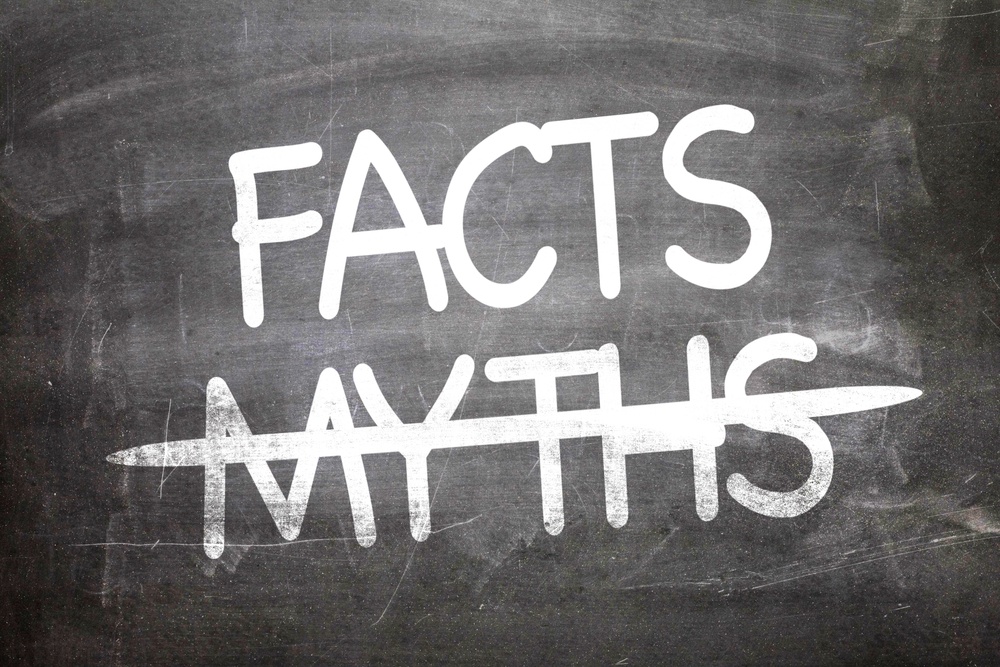 Common deposit profitability misconceptions…
…And why they're wrong.
Deposit profitability is about running off customers.
Nothing could be further from the truth. Deposit profitability is about finding and fixing your less profitable accounts. You paid good money to acquire them and you've been underwriting their ongoing monthly losses. Deposit profitability lets you turn those losses into positive ROI.
You get the same results with a blanket fee increase.
How would you know which fees to hike and by how much? It's not a cookie cutter process. Blindly increasing fees penalizes your best customers and jeopardizes your relationship with them. Deposit profitability lets you target fees narrowly.
Deposit profitability loads up the branch with "bricks & mortar" and overhead expenses.
Not so. Deposit profitability focuses on marginal profit, so we only use the direct revenues and costs associated with handling those deposits. Things like IT and personal expense. Even then, 35% to 70% of deposits don't add even a single dollar to monthly profits.
If you want to grow deposit profits just add more new accounts.
Adding more of the same old unprofitable accounts just makes your loss worse. You can't make this up on volume. Use deposit profitability to focus your marketing on money makers.