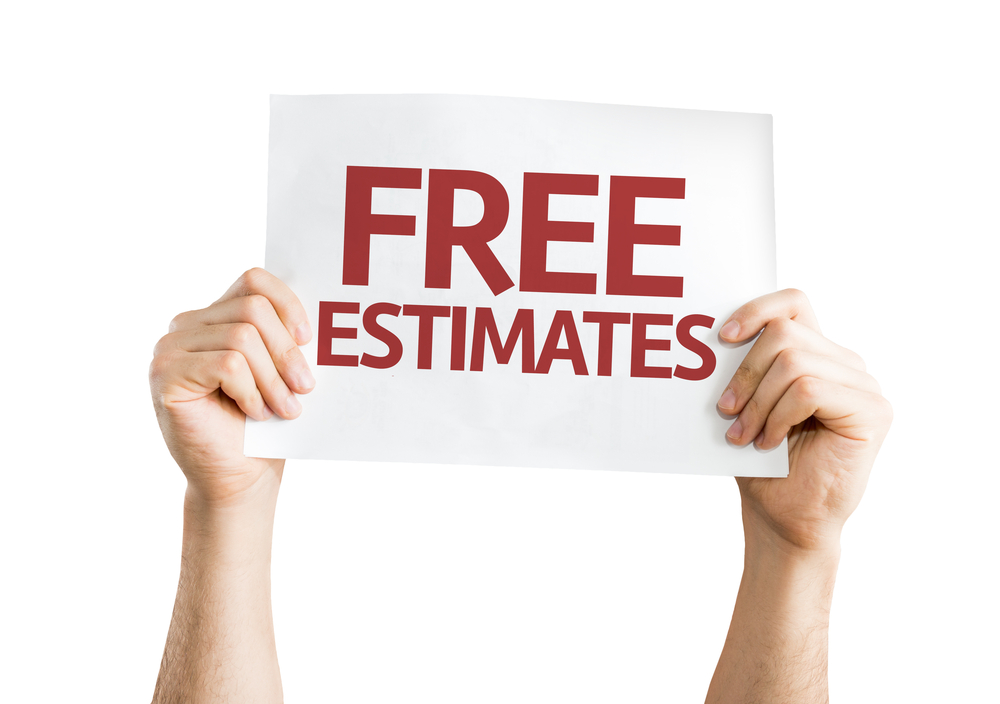 Community Financial Institutions and CECL
Recently I've spoken with several community financial institutions about CECL. Here's what I've heard:
We don't have the time to invest in CECL. This includes no time to learn new software. Community bankers always wear many hats, but the downsizing experienced recently has pushed them to their limits.
We don't have the resources to invest in CECL. Community financial institutions have been getting squeezed by new and enhanced compliance measures for a decade. They're running out of bandwidth and need a cost effective solution.
We don't have the expertise to implement CECL. While many CECL concepts are similar to current ALL practices, the assumptions and adjustments differ. There's no one in house to pull it all together and educate the team.
But opting out is not an option.
CECL is happening, and even the smallest private institutions need to get going.
But how?
Start with learning more. Then estimate your CECL exposure (potentially a multiple of current reserves).
I'd be glad to give any community bank or credit union an estimate of your CECL impact. Just send me a message or email to get started. No cost, no obligation. Just helpful info you can use.