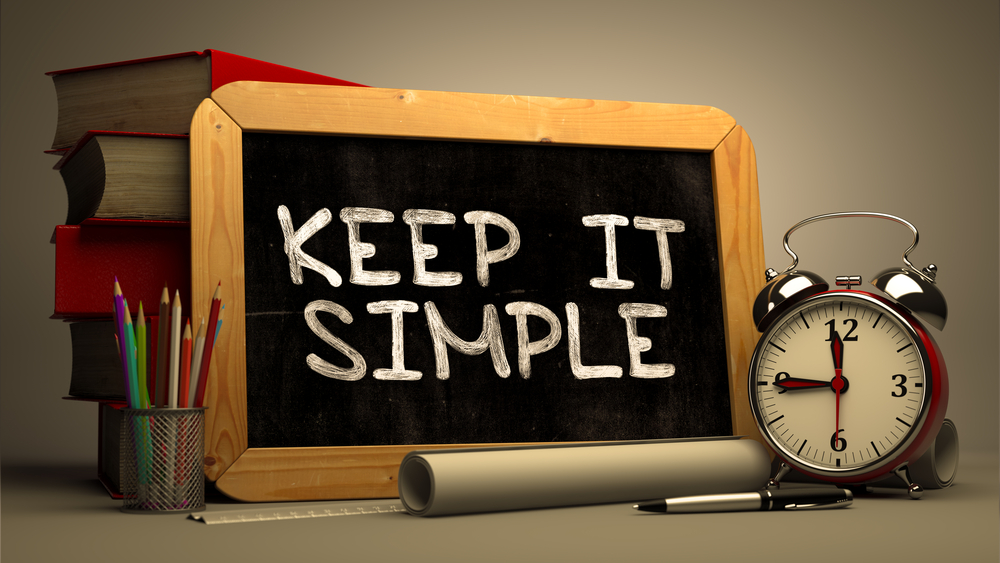 Since historical loss rate makes up a big part of the CECL estimate, you should carefully select your CECL methodology.
The biggest choice is aggregate vs loan level.
CECL is designed to be scalable so smaller less complex financial institutions can use simpler methods. But even larger banks should stop and consider aggregate methods.
Both FASB and our regulators have said it multiple times…If you are using a simple method now with ALLL you can use a simple method with CECL.
Aggregate methods have 3 advantages.
Data: All the data you need is already collected, organized and available.
Segmentation: You are already using standard loan segmentation for your regulatory reporting.
Peer Info: Peer data is easily obtained. Any areas on your loss curve where you might need to fill in the gaps is covered with peer data.
The biggest reason to use an aggregate method is that you don't have to reinvent the wheel.
We all know that off-the-rack is less expensive than custom.
Our clients tell us their biggest CECL concerns are they don't have extra time, extra resources or the in-house expertise needed to solve CECL on their own.
Aggregate CECL solves these problems.