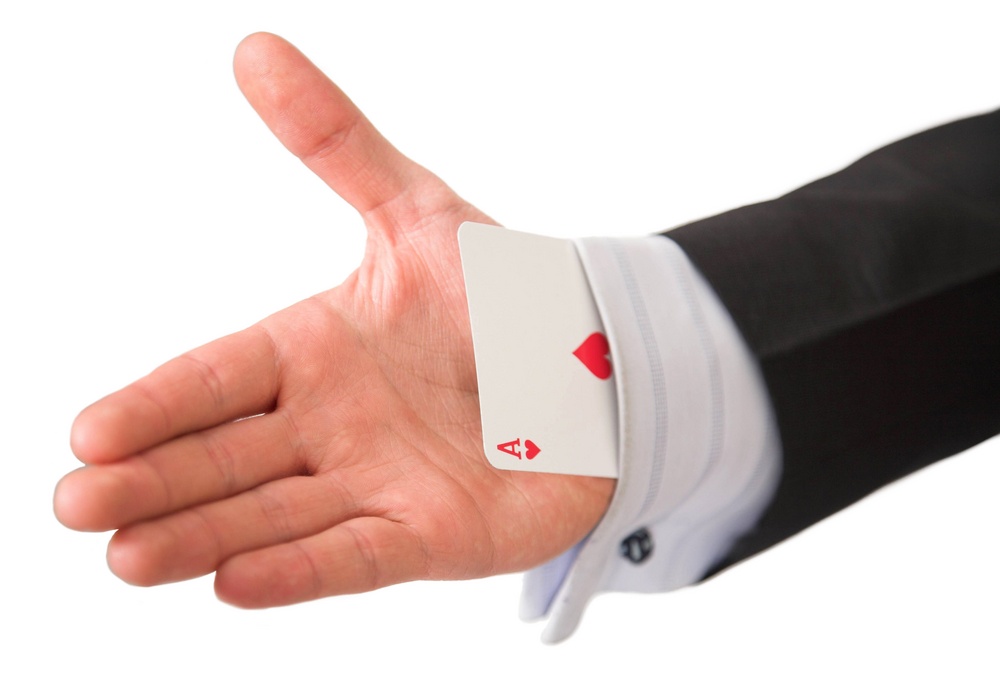 Deposit looks can be deceiving.
What's the first thing you notice about a depositor? Their balance of course. That's understandable considering bankers have used balances as the key deposit metric for years.
Balances are quickly quantified, easy to rank and understandable. The only problem is the thing they're most effective in capturing (deposit quantity) is not what we really want to know.
What we really want to know about a deposit is profitability. How profitable is it? Because once we know deposit profitability we can effectively manage that deposit to best grow our overall bank profitability.
Here's an example. Imagine 10 new depositors walk into your bank each seeking to open a new account with a $25,000 deposit. On the surface (balances) these deposits are identical.
What if you knew that 7 of them would each earn about $233 per month for you? That's $2,800 per year and likely a nice 5-figure CLV.
But what if you knew the other 3 were unprofitable, each losing about ($804) monthly, or about ($3,600) annually? That substantial loss on 3 wipes out the profit of the other 7 accounts.
These monthly profit numbers are real (derived from a retail bank client's most and least profitable accounts with an ACB of about $25k).
Which deposits would you pick?